Martial arts offer a diverse range of skills to its practitioners, encompassing physical, mental, and even spiritual aspects. The study and practice of martial arts can result in numerous benefits, both in terms of self-defense abilities and personal development. Whether you are attracted to the discipline, physical fitness, or the pursuit of knowledge and self-improvement, martial arts provides a unique avenue for growth.
The Importance of Martial Arts Skills
First and foremost, martial arts equip individuals with invaluable self-defense skills. While it is essential to prioritize non-violent conflict resolution, the ability to protect oneself and loved ones is a crucial life skill. Through the practice of martial arts, practitioners develop the necessary physical techniques and mental awareness to effectively handle threatening situations.
Physical and Mental Fitness
Beyond self-defense, martial arts training provides exceptional physical fitness benefits. The rigorous workouts and training routines help improve strength, flexibility, endurance, and overall cardiovascular health. Moreover, martial arts require discipline and focus, which contributes to mental toughness and concentration skills. These aspects are invaluable not only in martial arts but also in various other facets of life, be it professional or personal.
The Path of Self-Improvement
Martial arts is not merely about physical prowess; it is a path of self-improvement and personal growth. Practitioners learn essential values such as discipline, respect, perseverance, and humility. These qualities extend beyond the training mat and translate into everyday life. Martial arts instills a sense of self-confidence and empowers individuals to overcome challenges, develop a strong work ethic, and build character.
Embodiment of Tradition and Culture
Martial arts have a rich history deeply rooted in various cultures worldwide. Each style carries its unique traditions, philosophies, and practices. By engaging in martial arts, practitioners connect with this heritage and become part of a broader community. The rituals, etiquette, and values associated with martial arts foster a deep respect for cultural diversity and strengthen bonds among practitioners worldwide.
Martial Arts for All
Martial arts training and courses are available to individuals of all ages and backgrounds. Whether you are a child, teenager, adult, or even a senior, there is a martial arts style suitable for your needs. The inclusive nature of martial arts makes it accessible to people with varying levels of fitness and abilities. Furthermore, it provides a supportive and encouraging environment where individuals can grow and excel.
To conclude, martial arts offer a host of skills and benefits that extend well beyond physical techniques. It is a journey of self-discovery, personal growth, and empowerment. By embracing the study and practice of martial arts, individuals can develop invaluable skills, enhance their physical and mental well-being, and embark on a path of lifelong learning and self-improvement.
If you are searching about 6 Best Martial Arts Training + Courses Online – [2021 Updated] you've came to the right page. We have 9 Images about 6 Best Martial Arts Training + Courses Online – [2021 Updated] like Learn Online Martial Arts Training | Martial Arts Training at Home, Continue your martial arts training online with TheNewDojo.com • Plus and also 6 Best Martial Arts Training + Courses Online – [2021 Updated]. Here it is:
6 Best Martial Arts Training + Courses Online – [2021 Updated]
blog.coursesity.com
coursesity personal
What Are The Skills That Martial Arts Offer To Its Practitioners
www.fashionvalue.net
martial arts karate practitioners skills offer its sh yu master differently gaza abled conquers man
Learn Online Martial Arts Training | Martial Arts Training At Home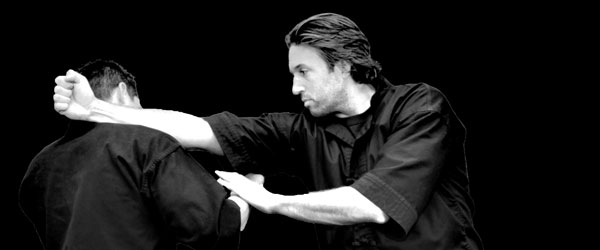 www.fightwithice.com
martial arts training learn july
HOW TO CHOOSE A MARTIAL ARTS SCHOOL
hidyochiaikaratenova.com
martial arts school choose fansler jocelyn
Continue Your Martial Arts Training Online With TheNewDojo.com • Plus
www.teamplusone.com
martial training arts plus rules class ct school instructors schedule student resources contact six
Learn Martial Arts Online Free At Home – 7 Step Guide
fijimuaythai.com
Martial Arts Fitness Training – ICE Urban Combat
www.fightwithice.com
martial arts training august
Online Martial Arts | ICE Urban Combat Martial Arts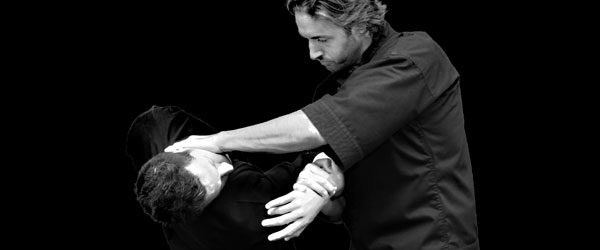 www.fightwithice.com
arts martial training june guide
A Complete List Of Types Of Martial Arts Practiced Throughout Asia
sportsaspire.com
martial arts types gym training sport shutterstock list practiced throughout asia complete taekwondo preview
Learn martial arts online free at home. Martial training arts plus rules class ct school instructors schedule student resources contact six. 6 best martial arts training + courses online