When it comes to martial arts, practice is key. Just like a tree, martial artists start small and gradually develop into powerful beings. The journey of a martial artist is filled with discipline, determination, and constant growth. Let's explore the significance of practice in martial arts through the analogy of a tree.
Growing Strong Roots
A tree's strength lies in its roots, enabling it to stand tall and withstand the test of time. Similarly, the foundation of any martial artist is built through rigorous practice. Martial arts practitioners spend hours perfecting their techniques, honing their skills, and conditioning their bodies.
Just like a tree's roots absorb nutrients from the soil, martial artists absorb knowledge from their trainers and fellow practitioners. They learn various fighting styles, strategies, and philosophies that shape them into well-rounded individuals.
Branching Out
As a tree grows, it branches out in different directions, reaching towards the sky. Likewise, martial artists expand their horizons by exploring various martial arts disciplines. They may start with one style, such as karate or taekwondo, and then delve into others like judo or jiu-jitsu.
Each branch represents a new challenge and opportunity for growth. By embracing different martial arts, practitioners develop a broader skill set, adaptability, and a deeper understanding of the art as a whole.
Nurturing Growth
A tree needs proper care to flourish, requiring sunlight, water, and nutrients. Similarly, martial artists need the right environment and support to thrive in their practice. They rely on dedicated instructors, training partners, and a supportive community to nurture their growth.
Training sessions are like sunlight, providing energy and motivation. Through regular practice and feedback, martial artists refine their techniques, improve their speed and strength, and overcome their weaknesses.
Moreover, the martial arts community acts as a source of inspiration and encouragement. In a nurturing environment, practitioners find support, friendship, and a shared passion for the art. They push each other to new heights, constantly motivating one another to achieve their goals.
The Growth Process
Just like a tree takes years to grow, the journey of a martial artist is a gradual process. It requires patience, perseverance, and the ability to embrace failure as a stepping stone towards success. Martial artists understand that growth can sometimes be slow, but they trust in the process.
With each practice session, martial artists chip away at their weaknesses, refine their techniques, and expand their knowledge. They understand that practice is not only about physical improvement but also about mental and emotional growth.
Through consistent practice, martial artists develop discipline, self-control, resilience, and humility. These qualities extend beyond the training hall and into all aspects of their lives, making them well-rounded individuals.
The journey of a martial artist is much like that of a tree. It starts with a seed, grows into a sapling, and eventually transforms into a mighty tree. As martial artists continue to practice and progress, they become an embodiment of strength, beauty, and grace.
So, let us remember the importance of practice in our martial arts journey. Let us embrace the analogy of a tree and strive to grow strong roots, branch out, nurture our growth, and trust in the process. Through practice, we can become the best versions of ourselves both on and off the training mat.
If you are searching about Dō GAKUIN – Sensei's Blog: Karate Training is Like a Tree you've came to the right web. We have 9 Images about Dō GAKUIN – Sensei's Blog: Karate Training is Like a Tree like Master Jeffcoat's Karate Heritage Tree – American Kenpo Karate, family tree of shotokan karate – Google Search and also Dō GAKUIN – Sensei's Blog: Karate Training is Like a Tree. Here it is:
Dō GAKUIN – Sensei's Blog: Karate Training Is Like A Tree
do-gakuin-blog.blogspot.com
karate tree gakuin bonsai sensei dō audience humbly wider warrant newsletter believe enough important because spring posted also
Family Tree Of Shotokan Karate – Google Search
www.pinterest.com
karate shotokan taekwondo judo martial
Karate Kicking Tree Stumps | The Forest Fairy
www.theforestfairy.com
kicking karate tree stumps fairy forest
Karate Training On A Green Lawn. A Karate Trainer Is Practicing A Hit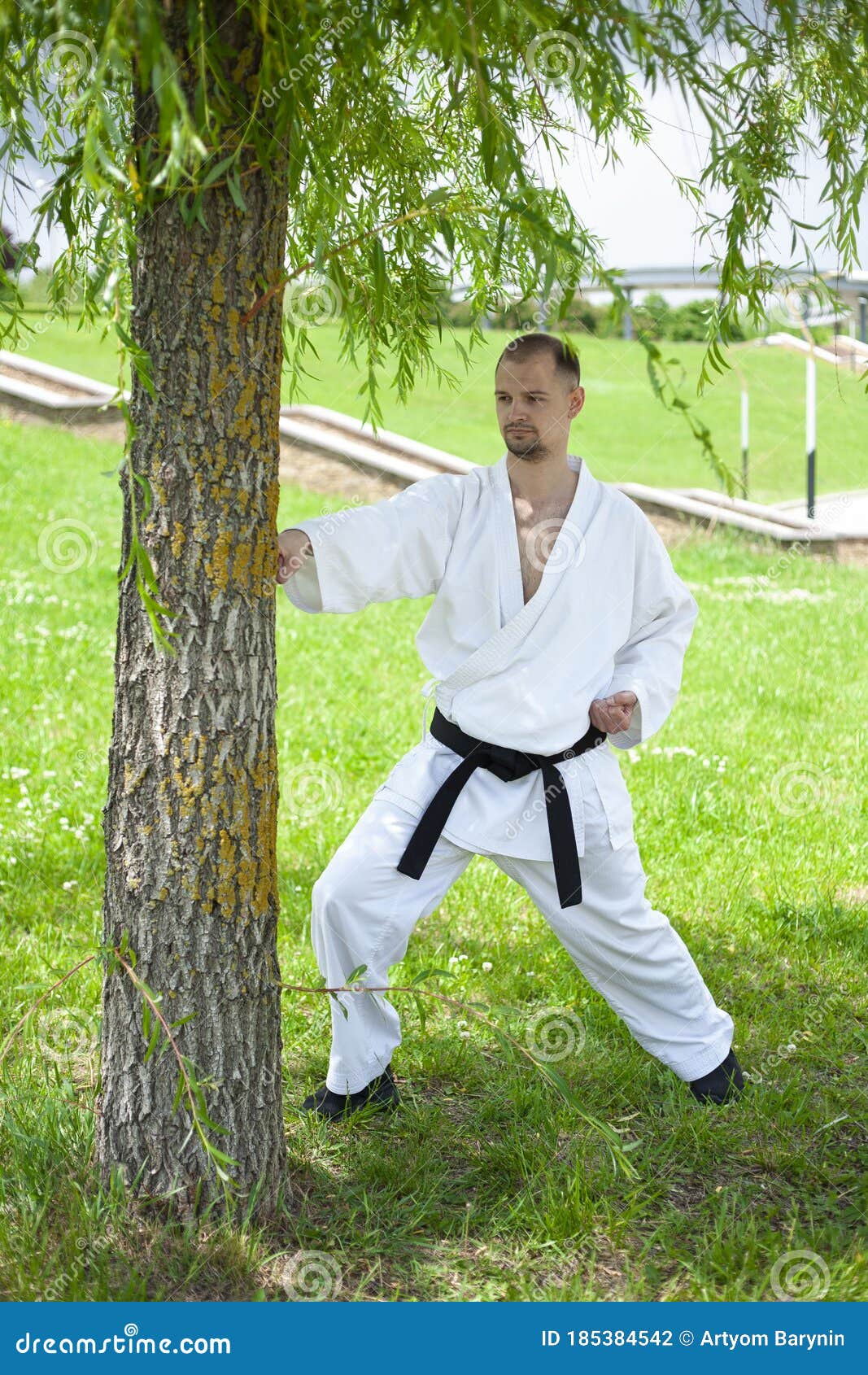 www.dreamstime.com
Black Lion Kenpo Karate: Tree Of Black Belts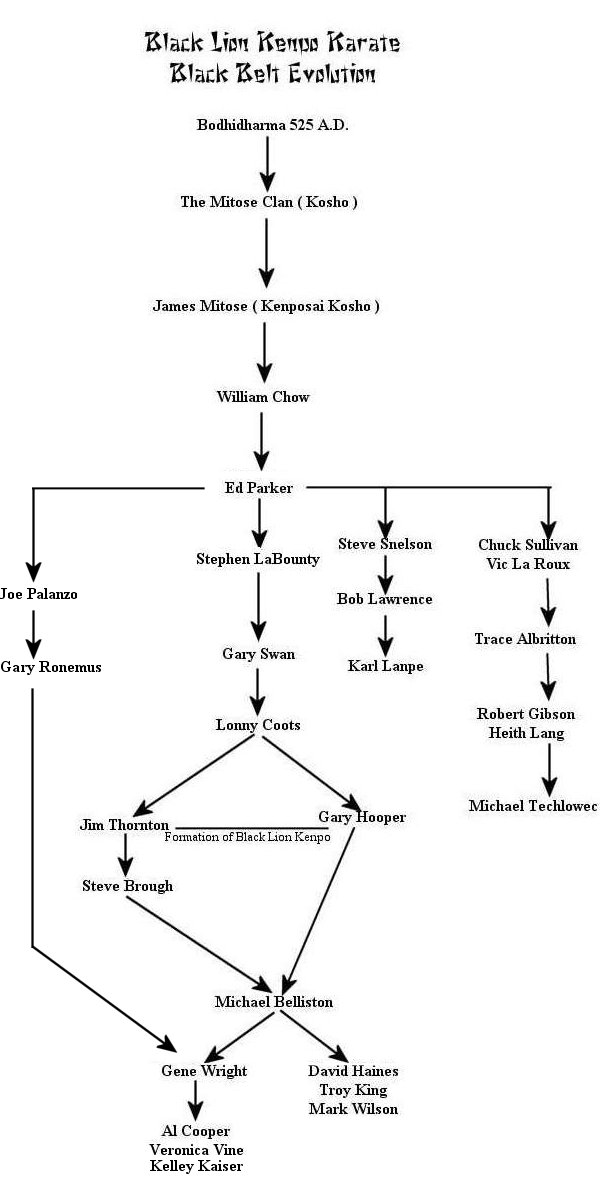 blacklionkenpo.com
tree karate belts
30 Martial Arts Practice Tree 30 Martial Arts Practice Tree. See More
www.pinterest.com
martial dummy
KARATE |Tree Health & Sports
www.tree-sport.com
Multi-Target Training Tree – Academy Of Karate – Martial Arts Supply Inc.
martialartssupermarket.com
training tree target multi martial arts karate
Master Jeffcoat's Karate Heritage Tree – American Kenpo Karate
americankenpokarate.net
kenpo jeffcoat
Black lion kenpo karate: tree of black belts. Kicking karate tree stumps fairy forest. Karate |tree health & sports