Today, I came across some fascinating information about martial arts and the color belt scheme. It turns out that the origin of the color belt scheme in martial arts is quite intriguing. Let me share the details with you.
The Origin of the Color Belt Scheme in Martial Arts
Did you know that martial arts belts have different colors to signify the progress and skill level of practitioners? The color belt scheme, also known as the "kyu/dan system," has a rich history that dates back to ancient times.
One of the earliest forms of martial arts to implement the color belt scheme was Judo. Developed in Japan in the late 19th century, Judo introduced colored belts to distinguish between beginners and more experienced practitioners. This system later spread to other martial arts disciplines, including Karate and Taekwondo.
The color belt scheme serves as a visual representation of a practitioner's progress and skill level. The belts start with white, signifying a beginner, and gradually progress through the colors of yellow, orange, green, blue, purple, brown, and finally, black.
Each belt color represents a new level of training and understanding of the martial art. As students advance, they face new challenges and learn more complex techniques, eventually leading them to the coveted black belt.
Black Belt Recertification
For individuals who have achieved the rank of black belt, it is essential to maintain their skills and knowledge through recertification. The recertification process ensures that black belt holders continue to uphold the standards and expertise of their respective martial arts discipline.
During the recertification, black belt holders must demonstrate proficiency in various techniques, forms, and self-defense strategies. This process not only helps individuals stay sharp and at the top of their game but also promotes continuous growth and improvement in their martial arts journey.
Recertification also allows black belt holders to mentor and inspire other practitioners. They can share their knowledge and experience, helping others along their own martial arts paths.
The black belt is often seen as the pinnacle of achievement in martial arts. It signifies exceptional skill, dedication, and mastery of the discipline. However, it is important to remember that achieving a black belt is not the end of the journey but rather the beginning of a new chapter of learning and self-improvement.
So the next time you see someone wearing a different-colored belt in a martial arts class, remember the rich history and significance behind it. Each belt represents hard work, perseverance, and a deep passion for the art.
Whether you are a martial arts enthusiast or simply interested in learning something new, the color belt scheme in martial arts is an incredible example of how a visual representation can motivate and inspire individuals on their journey to becoming a black belt.
Keep striving, learning, and never hesitate to take on a new challenge, just like martial artists do on their path to earning their black belts!
If you are searching about What is Black Belt? | American Academy of Self Defense you've came to the right place. We have 9 Pics about What is Black Belt? | American Academy of Self Defense like Black Belt Gradings, BLACK BELT MOCK GRADING, APRIL 2018 – Whitchurch, Malpas & Oswestry Tae and also BLACK BELT MOCK GRADING, APRIL 2018 – Whitchurch, Malpas & Oswestry Tae. Here you go:
What Is Black Belt? | American Academy Of Self Defense
npkaratekids.com
belt quotes journey karate martial arts taekwondo quotesgram many people motivational judo uninformed really today defense self academy shotokan girl
Plain Black 35mm Men's Leather Belt From Ties Planet UK
www.tiesplanet.com
belt leather plain men 35mm mens
Black Belt Gradings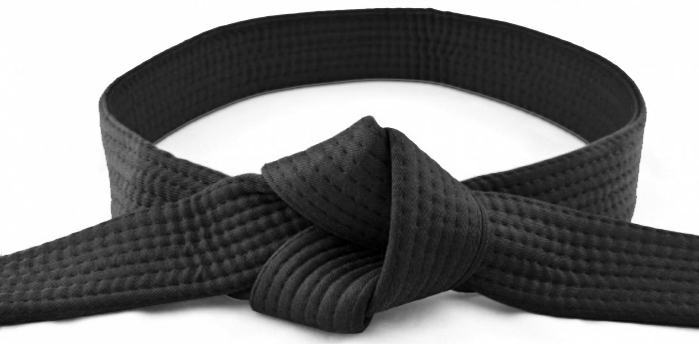 www.malverntaekwondo.co.uk
belt karate sigma six fu kung blackbelt knot training sealfit belts earn kenpo grading aikido martial arts degree long emotional
The Origin Of The Color Belt Scheme In Martial Arts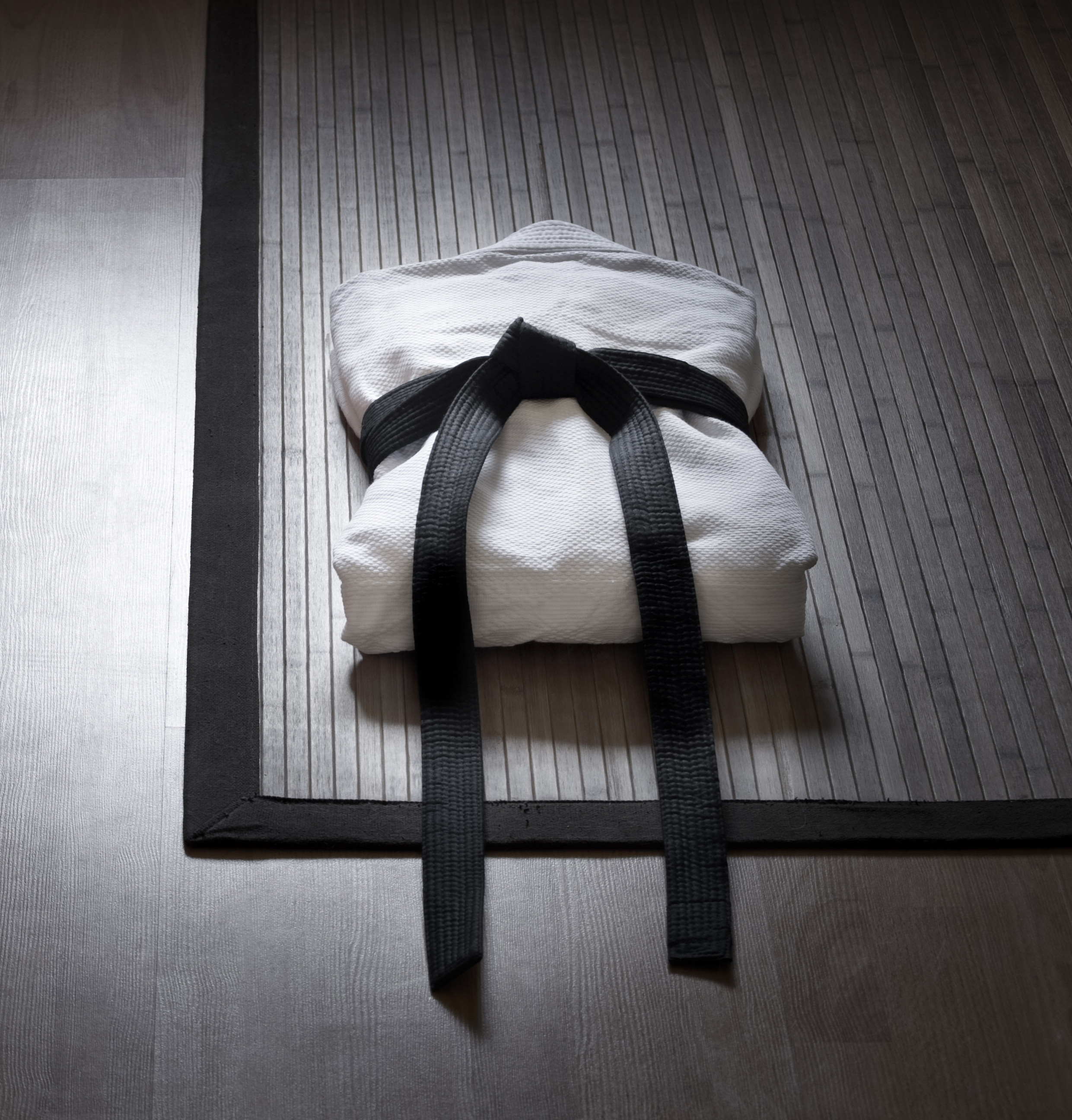 www.todayifoundout.com
martial arts belt taekwondo belts color wallpapers origin wallpaper scheme blackbelt colors wallpaperaccess
Black Gold Belt / Leather Belt Diesel Black Gold Black Size 85 Cm In
bitcoinatmhack45460.blogspot.com
montblanc
Product: Orlando, FL – Black Belt After Green Belt | Lean 6 Sigma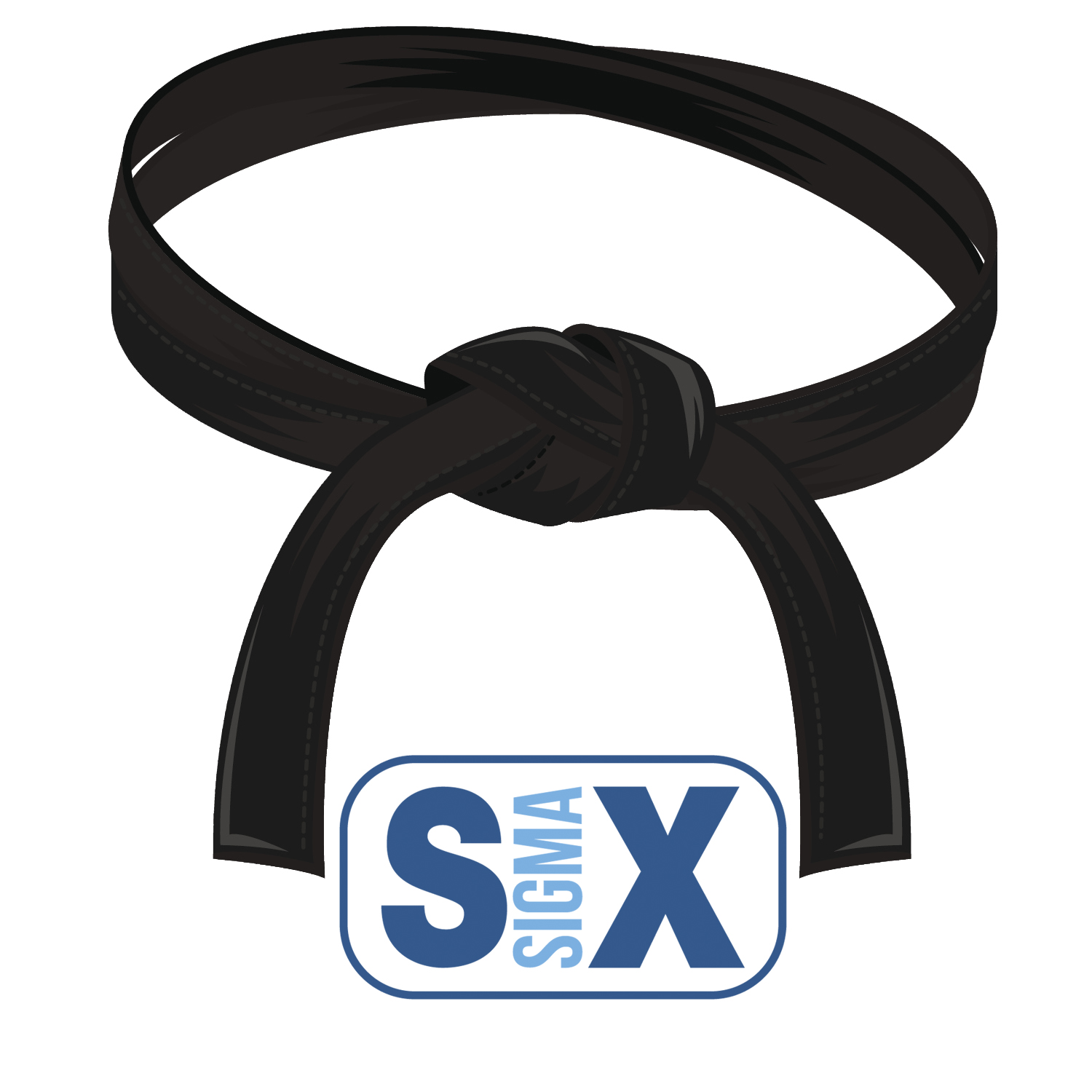 www.6sigma.us
sigma six belt lean green master after certification orlando fl management clipart nike belts manufacturing jersey jose san ca blackbelt
Karate Questions And Answers: Are You Comfortable Wearing Your Black Belt?
karatequestions.blogspot.com
belt karate clipart taekwondo clip belts blackbelt martial arts cliparts symbol tattoo tied fashion wearing than transparent comfortable accomplishment way
BLACK BELT MOCK GRADING, APRIL 2018 – Whitchurch, Malpas & Oswestry Tae
tagb-taekwondo.co.uk
belt taekwondo grading april kwon tae tagb mock arts comments training malpas whitchurch oswestry john
Black Belt Recertification – AALSSC
aalssc.org
belt recertification
Sigma six belt lean green master after certification orlando fl management clipart nike belts manufacturing jersey jose san ca blackbelt. Plain black 35mm men's leather belt from ties planet uk. Martial arts belt taekwondo belts color wallpapers origin wallpaper scheme blackbelt colors wallpaperaccess