Depending on your goal, you have to choose which type of martial arts
Choosing the Perfect Martial Art for Your Goals
When it comes to martial arts, there are countless options to choose from. Each style has its own unique techniques, philosophies, and benefits. Whether you are interested in self-defense, physical fitness, or personal growth, finding the right martial art can help you achieve your goals.
One of the first things to consider when selecting a martial art is your personal objective. Are you looking to learn self-defense techniques to protect yourself in real-life situations? Or maybe you want to improve your overall fitness level and build strength and endurance. Perhaps you're interested in the mental and spiritual aspects of martial arts, such as discipline and meditation.
Once you have identified your goal, it becomes easier to narrow down your options. Let's explore some of the most popular martial arts and their unique characteristics:
Kickboxing: A Dynamic Cardio Workout
Kickboxing is a high-energy martial art that combines elements of boxing and karate. It focuses on powerful punches, kicks, and knee strikes. Kickboxing classes provide an excellent cardiovascular workout, helping you build strength, endurance, and agility. It's also a great way to relieve stress and boost your confidence.
Brazilian Jiu-Jitsu: The Art of Grappling
If your goal is to gain practical self-defense skills while improving your fitness, Brazilian Jiu-Jitsu might be the perfect martial art for you. Unlike other martial arts that rely on striking and high-impact movements, Brazilian Jiu-Jitsu focuses on ground fighting and submissions. It emphasizes leverage, technique, and control, making it an effective martial art for individuals of all sizes and strength levels.
Muay Thai: The Art of Eight Limbs
Muay Thai, also known as the "Art of Eight Limbs," originated in Thailand and is renowned for its devastating strikes using fists, elbows, knees, and shins. It's a high-intensity martial art that focuses on both offensive and defensive techniques. Practicing Muay Thai can help you improve your cardiovascular fitness, enhance your coordination and reflexes, and develop mental discipline.
Remember, choosing the right martial art is a personal decision. Consider your goals, preferences, and physical abilities when making your choice. Whether you opt for kickboxing, Brazilian Jiu-Jitsu, Muay Thai, or any other martial art, immerse yourself in the journey and enjoy the many benefits that come with training.
If you are searching about 3 Tips for Consistent Martial Arts Training – Classic Fight Team you've visit to the right web. We have 9 Pictures about 3 Tips for Consistent Martial Arts Training – Classic Fight Team like Pin on Training, How to Kick Higher: Stretches & Drills (Day 1 Routine) | Martial arts and also Pin on Training. Read more:
3 Tips For Consistent Martial Arts Training – Classic Fight Team
classicfightteam.com
consistent martial
Pin On Training
www.pinterest.de
martial arts workouts workout exercises training strength combat mma boxing fitness body darebee kickboxing boxer madness gym tumblr maga krav
How To Kick Higher: Stretches & Drills (Day 1 Routine) | Martial Arts
www.pinterest.com
taekwondo kick stretches kicks drills
Why You Need To Incorporate Martial Arts Into Your Workout Routine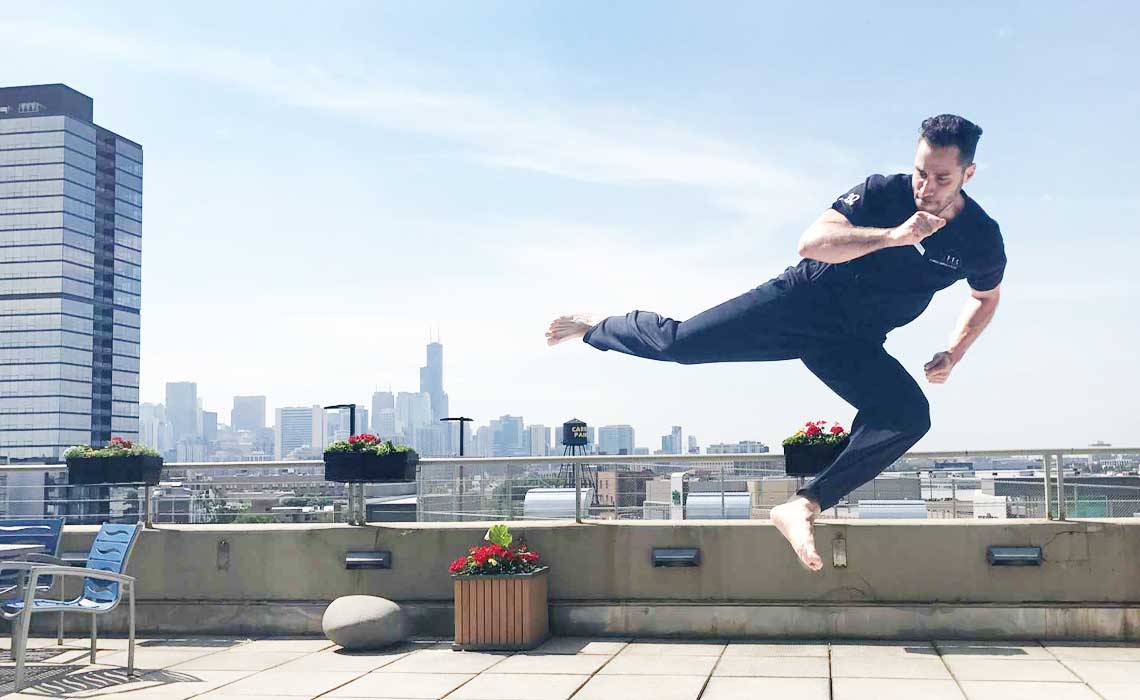 formula.ffc.com
incorporate martial
Martial Arts Classes Teach Self Defense And Fitness
tsk.com
martial classes fitness
Shaolin Monk Training Exercises Pdf | EOUA Blog
www.eouaiib.com
martial arts training moves taekwondo exercises techniques pdf karate self defense shaolin kung fu monk workout tae kwon defence sport
Hong Ik Martial Arts Home Training Routine – Susa Devin Barbera – Hong
hongikmartialarts.com
devin barbera
Visual Workouts | Martial Arts Workout, Workout, Martial Arts
www.pinterest.es
martial arts workouts visit workout
Depending On Your Goal, You Have To Choose Which Type Of Martial Arts
www.pinterest.com
depending selfdefensedojo
Why you need to incorporate martial arts into your workout routine. Martial arts classes teach self defense and fitness. Visual workouts