Are you interested in martial arts training but don't have the time or ability to visit a gym? Well, you're in luck! You can start your martial arts journey right from the comfort of your own home. In this post, we will guide you on how to get started with martial arts training at home.
Quick Guide: How to Start Martial Arts Training at Home
Starting your martial arts training at home can be an exciting and fulfilling experience. Here are some steps to help you get started:
1. Set up a dedicated space: Find an area in your home where you can freely move around without any obstructions. Clear out furniture and other items to create a safe training environment.
2. Choose a martial art: Research different martial arts disciplines and choose one that interests you the most. Whether it's karate, taekwondo, judo, or any other style, make sure it aligns with your goals and preferences.
3. Learn from online resources: There are numerous online platforms where you can find instructional videos and tutorials. These resources will guide you through different techniques and help you improve your skills.
4. Warm up and stretch: Before every training session, make sure to warm up your body and stretch properly. This will help prevent injuries and prepare your muscles for the workout.
5. Start with basic exercises: Begin your training with fundamental exercises such as punches, kicks, and stances. Focus on perfecting the form and technique of each movement.
6. Gradually increase intensity: As you become more comfortable with the basic exercises, gradually increase the intensity of your workouts. Challenge yourself by adding combinations, speed drills, and strength training exercises.
7. Stay consistent: Consistency is key in martial arts training. Set a schedule and stick to it. Practice regularly to see improvement and progress in your skills.
How to Build a Martial Arts Home Gym
Now that you know how to start your martial arts training at home, let's discuss how to create a dedicated space for your practice:
1. Find a suitable space: Determine where in your home you can set up your martial arts home gym. It could be a spare room, a garage, or even an outdoor area if weather permits.
2. Install necessary equipment: Depending on the martial art you choose, you may need specific equipment such as mats, punching bags, or training dummies. Invest in high-quality equipment that is durable and safe for training.
3. Create a comfortable environment: Set up your space with adequate ventilation, good lighting, and a stereo system to play motivational music during your training sessions.
4. Organize your equipment: Keep your training area neat and organized. Install storage racks or shelves to store your equipment, making it easily accessible and preventing any accidents.
5. Personalize your space: Add motivational posters, inspirational quotes, or pictures of your favorite martial artists to create an environment that inspires and encourages you.
6. Maintain cleanliness: Regularly clean your training area and equipment to ensure a hygienic and pleasant training environment. This will also prolong the lifespan of your equipment.
7. Stay motivated: Set goals for your martial arts training and track your progress. Celebrate small achievements and use them as motivation to keep pushing forward.
Starting your martial arts journey at home is a fantastic way to develop self-discipline, improve fitness, and learn self-defense. Remember to always prioritize safety during your training sessions and consult with a professional instructor if you have any doubts or questions. Get ready to unleash your inner warrior and enjoy the amazing benefits of martial arts!
If you are looking for Home Martial arts training – YouTube you've visit to the right web. We have 9 Pictures about Home Martial arts training – YouTube like Martial Arts Home Training: The Complete Guide to the Construction and, What Are The Skills That Martial Arts Offer To Its Practitioners and also Home Martial arts training – YouTube. Here it is:
Home Martial Arts Training – YouTube
www.youtube.com
martial
Martial Arts Workout At Home – Arts Zone
artsgarage24.blogspot.com
martial
How To Build A Martial Arts Home Gym – Zebra Athletics
zebraathletics.com
zebra
Home Martial Arts Training Stock-Foto – Getty Images
www.gettyimages.de
What Are The Skills That Martial Arts Offer To Its Practitioners
www.fashionvalue.net
martial arts karate practitioners skills offer its sh yu master differently gaza abled conquers man
Adult Martial Arts Program
sydneykarateclub.com.au
taekwondo boxing judo
Home Martial Arts Backyard Dojo & Fitness Training Area – Ninja Style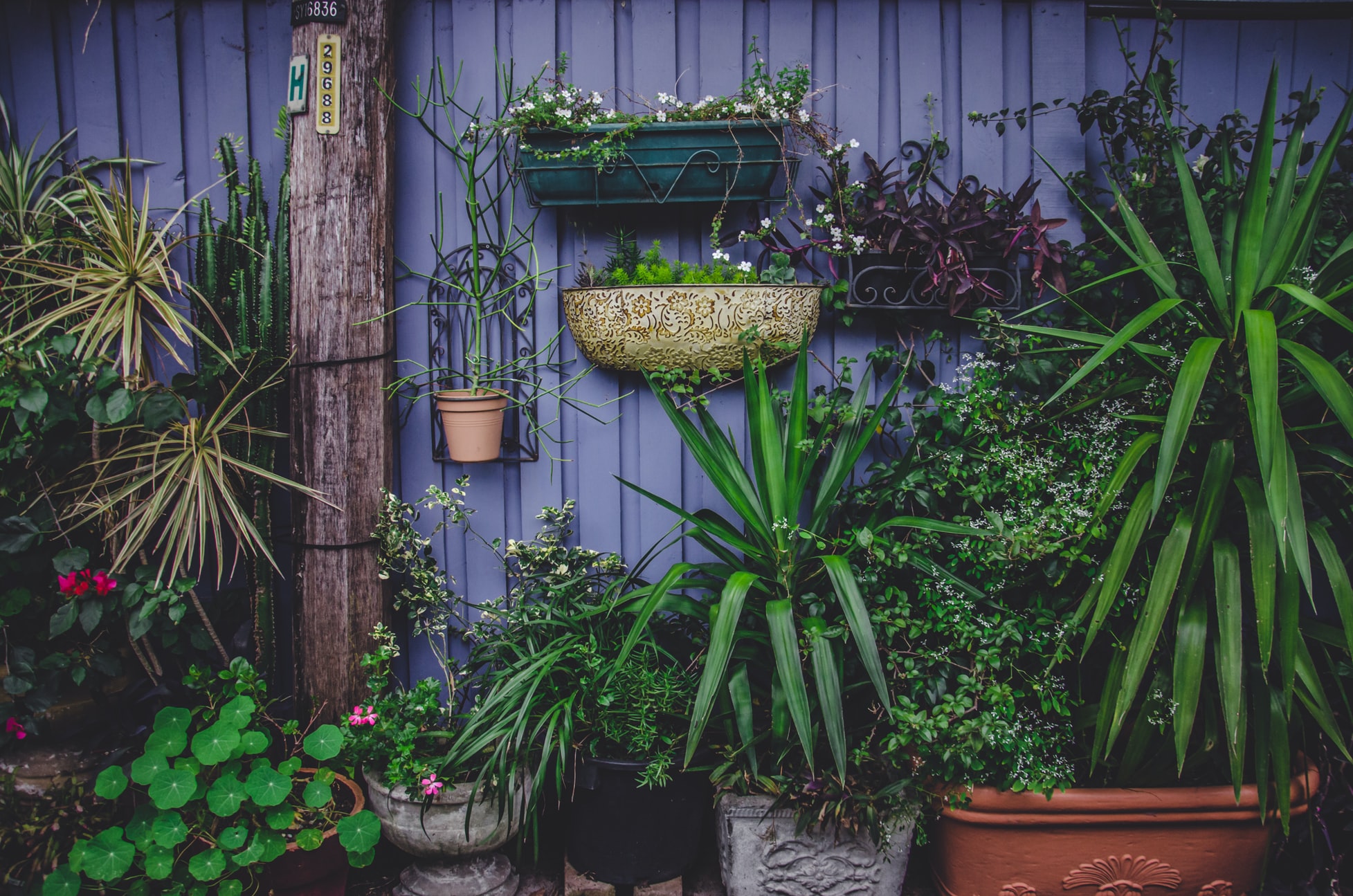 www.homecatalog.org
Quick Guide: How To Start Martial Arts Training At Home – Made4Fighters
made4fighters.com
martial arts training quick start guide tai chi
Martial Arts Home Training: The Complete Guide To The Construction And
bookdepository.com
training martial arts
What are the skills that martial arts offer to its practitioners. Training martial arts. Martial arts karate practitioners skills offer its sh yu master differently gaza abled conquers man