Martial arts have always been an integral part of Asian culture and have gained immense popularity around the world. They represent centuries-old traditions of discipline, respect, and physical prowess. Today, we will take a closer look at some of the most effective martial arts and the fastest fighters in the world.
Most Effective Martial Arts
The world of martial arts is diverse, with different styles and techniques originating from various countries. However, some martial arts have proven to be more effective than others in terms of self-defense and combat skills. Let's dive into the top ten most effective martial arts:
1. Brazilian Jiu-Jitsu
Brazilian Jiu-Jitsu is a ground-based martial art that focuses on grappling and submission holds. It emphasizes technique and leverage, making it suitable for practitioners of all sizes and strengths. The art's effectiveness lies in its ability to allow smaller individuals to overcome larger opponents.
2. Muay Thai
Originating from Thailand, Muay Thai is known as the "Art of Eight Limbs." Practitioners use their fists, elbows, knees, and shins to strike their opponents. Its rigorous training regimen and devastating strikes have made it one of the most effective stand-up martial arts.
3. Krav Maga
Developed for the Israeli military, Krav Maga is a practical self-defense system that incorporates techniques from boxing, wrestling, and martial arts. Its focus is on real-life situations, making it highly effective in close-quarters combat.
4. Boxing
Boxing, known as the "Sweet Science," is a combat sport that relies on punches, footwork, and defensive maneuvers. Its effectiveness lies in the skill of delivering powerful strikes while avoiding incoming attacks.
5. Jeet Kune Do
Jeet Kune Do, a martial art founded by the legendary Bruce Lee, combines elements from various other styles. Its philosophy emphasizes simplicity, directness, and adaptability, making it highly effective in real-world confrontations.
Fastest Martial Arts Fighters
Speed and agility play a crucial role in martial arts, and some fighters have pushed the boundaries of human capabilities. These extraordinary individuals have mesmerized us with their lightning-fast moves. Let's discover the top ten fastest martial arts fighters in the world:
1. Bruce Lee
Bruce Lee is a martial arts legend who was renowned for his incredible speed and precision. His ability to strike and evade with lightning-fast reflexes made him a true icon and set new standards for martial arts practitioners.
2. Jackie Chan
While primarily known as an actor and stunt performer, Jackie Chan's martial arts skills are second to none. His acrobatic style and lightning-fast moves have amazed audiences worldwide.
3. Anderson Silva
Anderson Silva, a Brazilian mixed martial artist, gained fame for his speed and accuracy in the octagon. His fluid movements and unmatched timing have made him one of the fastest fighters in the world.
4. Lyoto Machida
Lyoto Machida, a Brazilian-Japanese fighter, incorporates karate and Brazilian Jiu-Jitsu in his unique style. His lightning-fast strikes and elusive footwork have earned him numerous victories.
5. Demetrious Johnson
Demetrious "Mighty Mouse" Johnson, an American mixed martial artist, is known for his incredible speed and technical abilities. His quick reactions and agility inside the cage have paved the way for his dominance in the sport.
These remarkable individuals showcase not only the effectiveness of their chosen martial arts but also the power of dedication and hard work. Their skills serve as an inspiration for aspiring martial artists worldwide.
In conclusion, the martial arts world offers a vast array of styles and disciplines, each with its own unique strengths and characteristics. Whether you are searching for self-defense skills or seeking personal growth, martial arts provide a pathway to both physical and mental well-being. So, let's embrace the spirit of martial arts and continue to learn and train, not just to become effective fighters, but also to become better human beings.
If you are searching about Greatest Martial Artist Of All Time – Wing Chun News you've came to the right web. We have 9 Pictures about Greatest Martial Artist Of All Time – Wing Chun News like Top 10 Martial Arts- List of Best 10 Martial Arts – Top Martial Arts, Greatest Martial Artist Of All Time – Wing Chun News and also Greatest Martial Artist Of All Time – Wing Chun News. Here you go:
Greatest Martial Artist Of All Time – Wing Chun News
www.wingchunnews.ca
martial chun wing
Sports Celebrities: Martial Arts
sportscelebs.blogspot.com
martial arts celebrities sports
Choosing The Best Martial Art Suited For You – Martial Arts Guy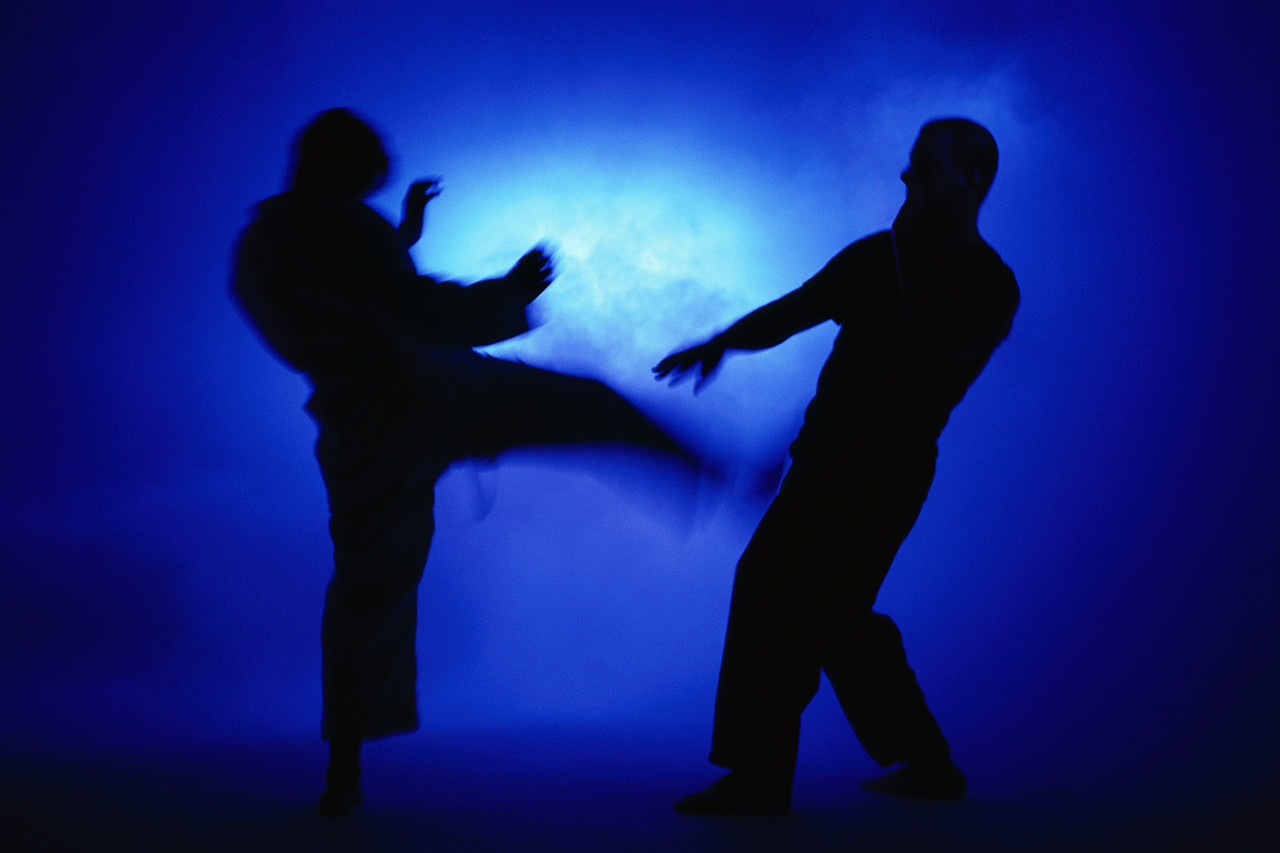 www.martialartsguy.com
martial arts self defence training karate defense combat lee awma mma bully argument ptsd scared 2010 living dr jones manipulation
Top 10 International Martial Arts – List Lunatic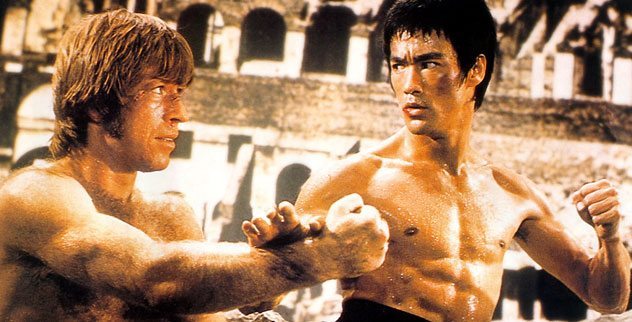 listlunatic.com
international martial arts whatsapp
Top 10 Fastest Martial Arts Fighters In The World – Dead Or Alive Unrated ☯ Uncut HD Top Ten
www.pinterest.com
baki
Top Ten Most Effective Martial Arts – YouTube
www.youtube.com
martial arts
Top 10 Iconic Martial Arts Movie Heroes | WatchMojo.com
www.watchmojo.com
martial arts movie heroes iconic watchmojo
The Most Effective Martial Arts – Tri-City Judo
tricityjudo.com
martial
Top 10 Martial Arts- List Of Best 10 Martial Arts – Top Martial Arts
www.toughtrain.com
martial arts
Top 10 martial arts- list of best 10 martial arts. Top 10 fastest martial arts fighters in the world. Top 10 iconic martial arts movie heroes