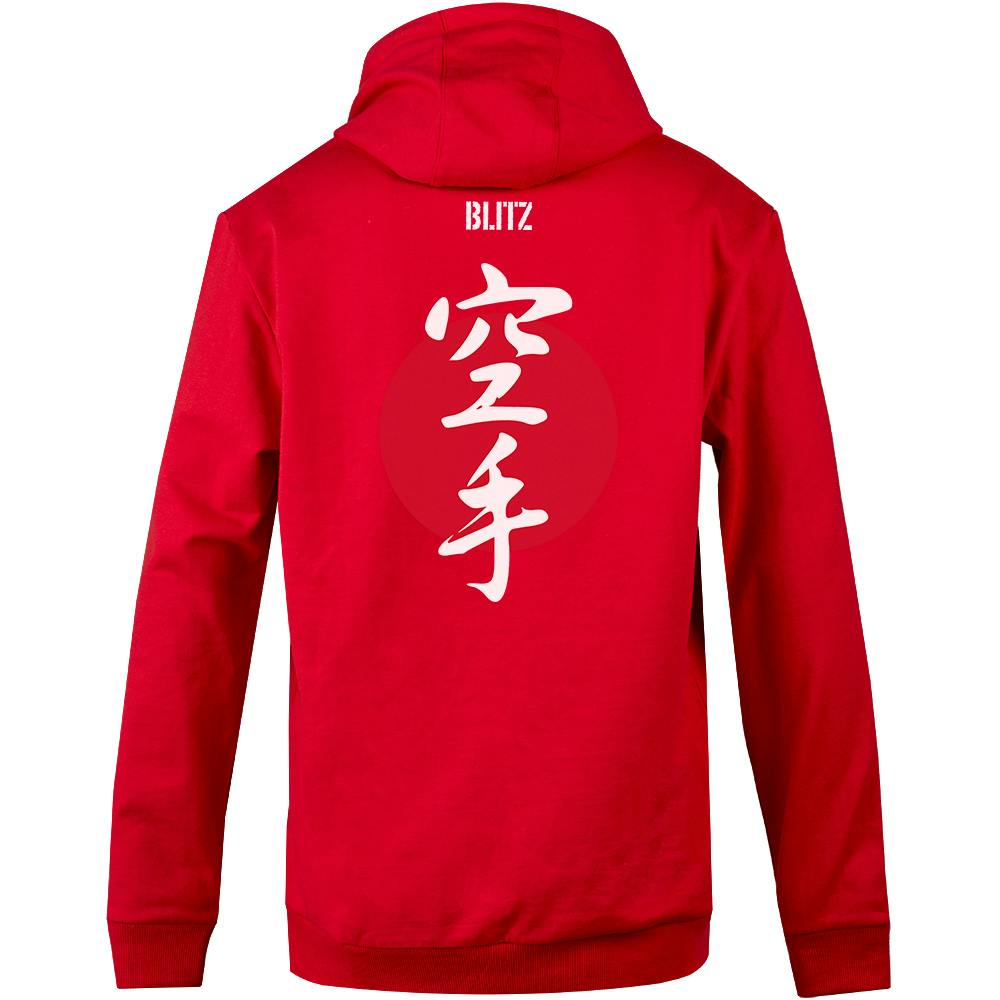 Hey there! Are you passionate about karate? Looking for the perfect training apparel to complement your journey? Well, we've got exciting news for you! Introducing the sensational Blitz Karate Training Hooded Top, available in vibrant red and pristine white.
A Perfect Blend of Style and Functionality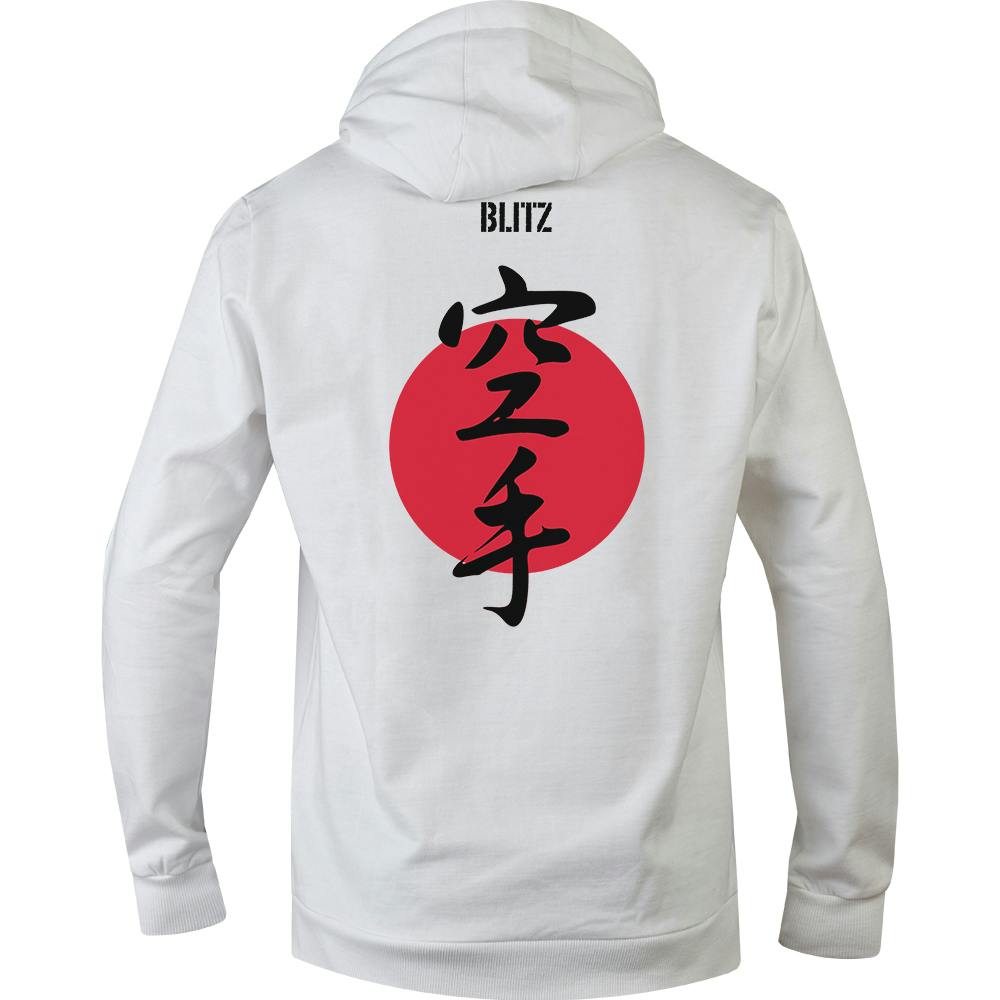 When it comes to training, it's crucial to wear gear that not only looks great but also performs exceptionally well. The Blitz Karate Training Hooded Top offers the perfect balance between style and functionality, making it the ideal choice for all karate enthusiasts.
Designed with utmost precision, this top provides supreme comfort and flexibility, allowing you to move freely during intense training sessions. Crafted from premium-quality materials, it ensures durability and long-lasting performance, so you can rely on it for all your future karate adventures.
Elevate Your Training Sessions
Not only does the Blitz Karate Training Hooded Top make you look effortlessly cool, but it also enhances your training experience. The hood provides added warmth and protection during cooler days, keeping you cozy and focused on your training goals.
Featuring a sleek design, this top exudes confidence and professionalism. Whether you're a beginner or a seasoned martial artist, wearing this striking hooded top will undoubtedly give you the extra boost of motivation to push through your limits and achieve greatness.
Diversity for Every Karate Enthusiast
We understand that everyone has their unique preferences when it comes to training gear. That's why the Blitz Karate Training Hooded Top is available in two captivating colors – red and white. Choose the one that resonates with your personality and get ready to turn heads during your karate sessions.
The red variant exudes a sense of power and dynamism, while the white version signifies purity and finesse. Whichever color you choose, rest assured that both options are crafted with the same excellence and attention to detail, ensuring an unparalleled training experience.
Join the Blitz Community
When you choose the Blitz Karate Training Hooded Top, you become a part of the vibrant Blitz community. With a legacy spanning several decades, Blitz has become synonymous with quality and reliability in the martial arts world. Countless karate practitioners trust Blitz for all their training needs, and you can join this esteemed community too!
Not only will you look fantastic in this top, but you'll also be supporting a brand that is committed to the growth and development of martial arts. So why wait? Embrace the Blitz Karate Training Hooded Top and embark on an extraordinary karate journey like never before.
Remember, success in karate comes from a combination of dedication, discipline, and having the right gear. The Blitz Karate Training Hooded Top is here to take your training to the next level. Don't miss out on this exciting opportunity. Get yours today and unleash the karate champion within you!
If you are looking for Training Images – Dartmouth Karate Club you've visit to the right place. We have 9 Pictures about Training Images – Dartmouth Karate Club like Blitz Karate Training Hooded Top, Blitz Karate Training Hooded Top and also A.M (all for military): Top martial art you should learn if you want to. Read more:
Training Images – Dartmouth Karate Club
www.dartmouthkarateclub.co.uk
karate
Blitz Karate Training Hooded Top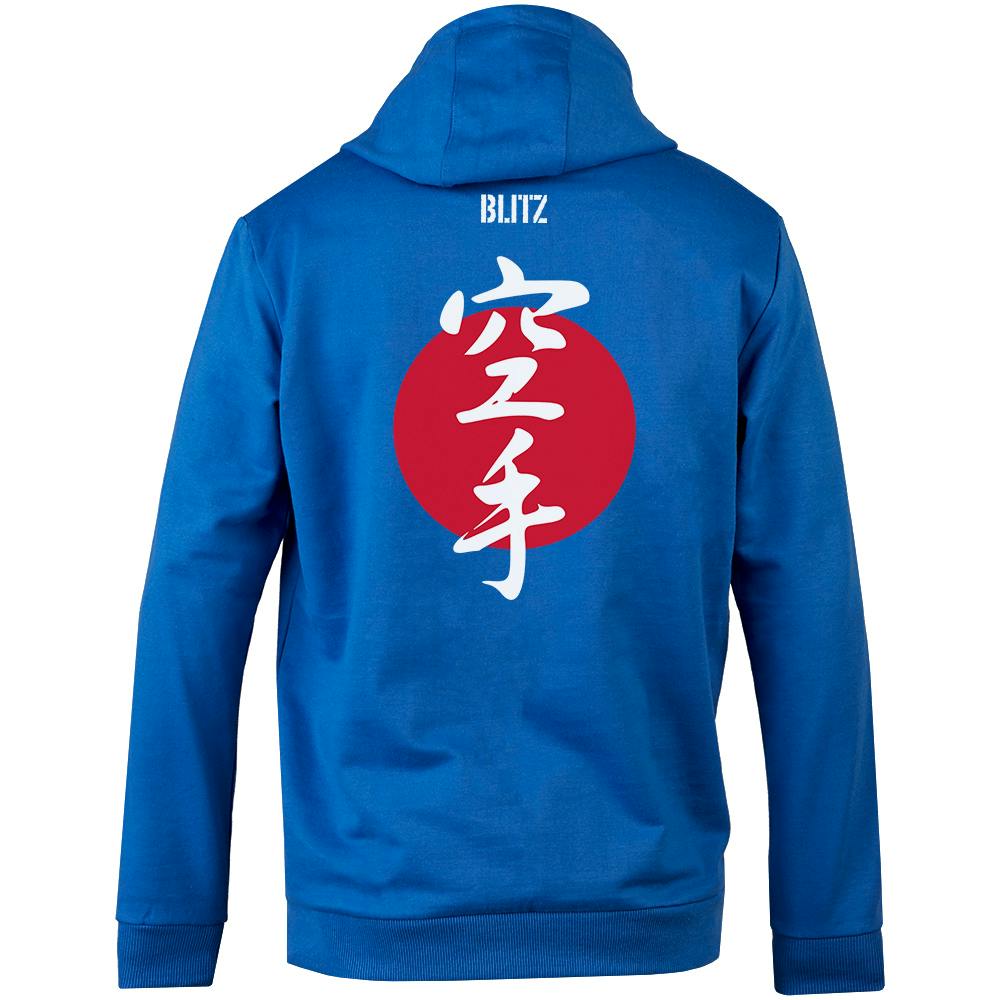 www.blitzsport.com
blitz karate judo
Karate Training Pics – May 2013 (22) – Dartmouth Karate Club
www.dartmouthkarateclub.co.uk
A.M (all For Military): Top Martial Art You Should Learn If You Want To
afomicworld.blogspot.com
karate self defense martial arts training defence moves protection should if islandeye credit join practicing
Blitz Karate Training Hooded Top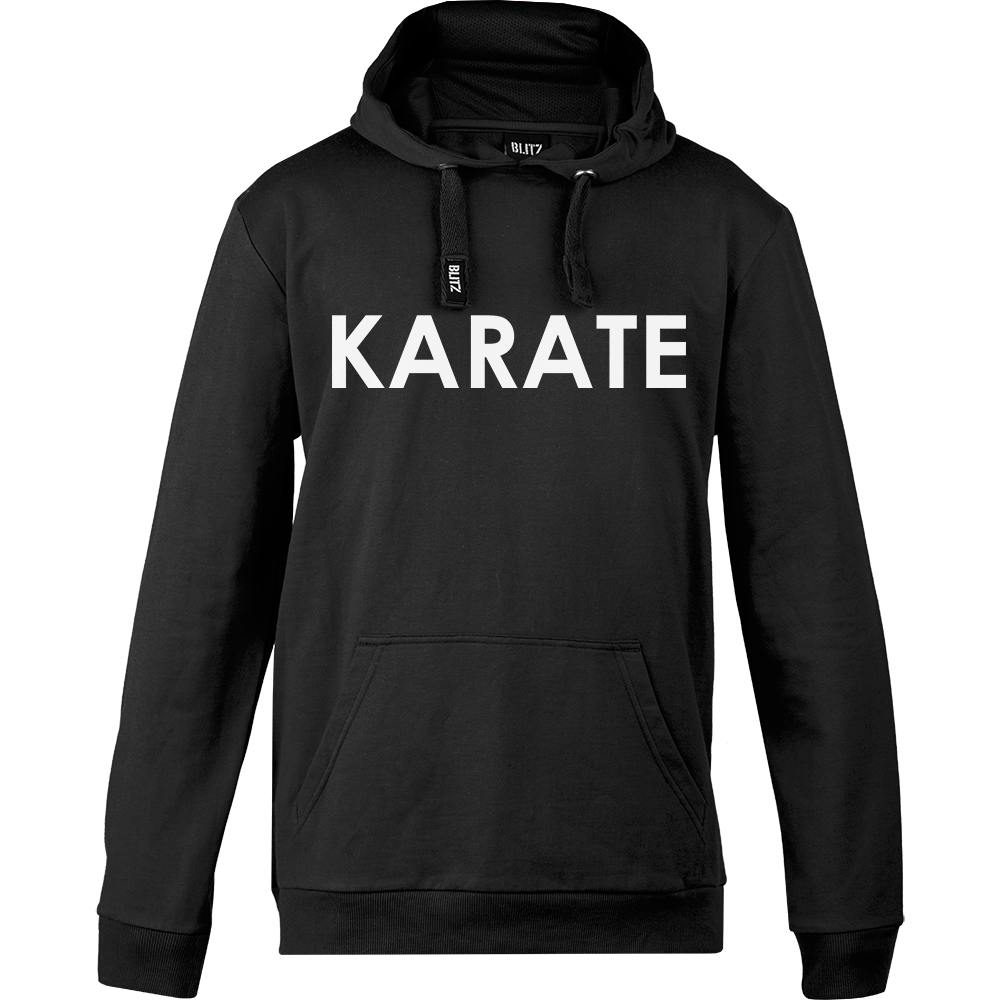 www.blitzsport.com
blitz
Blitz Karate Training Hooded Top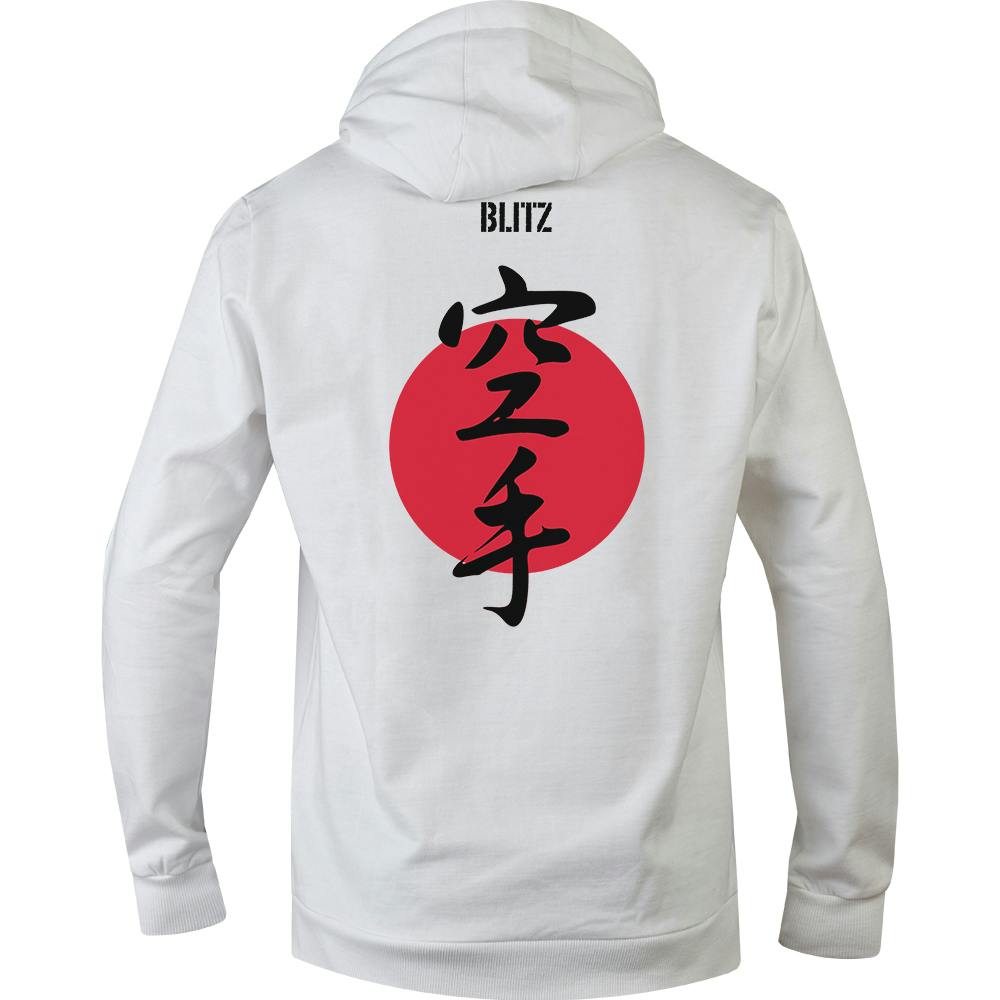 www.blitzsport.com
karate
Blitz Karate Training Hooded Top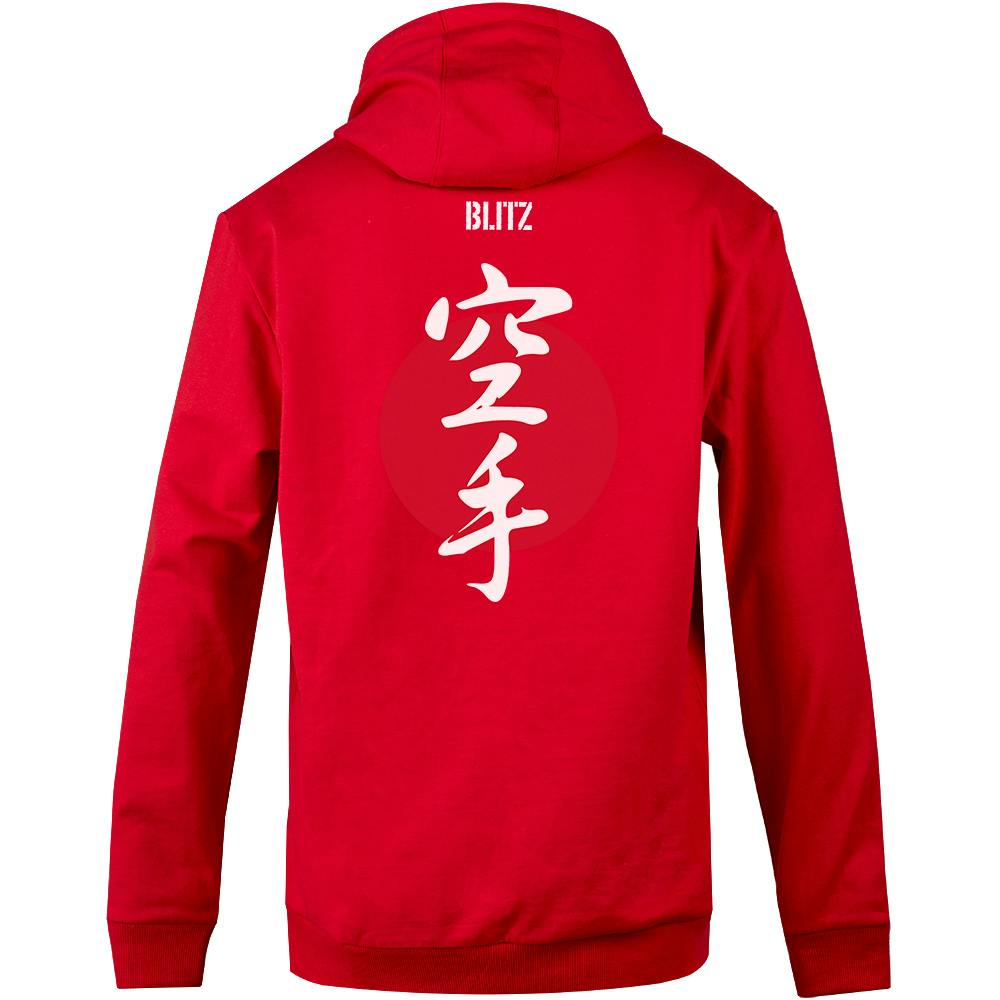 www.blitzsport.com
karate blitz training
White EasyFit Traditional Karate Gi Top
www.karatesupply.com
easyfit karate traditional gi martial arts uniforms separates jackets match mix karatesupply
Blitz Karate Training Hooded Top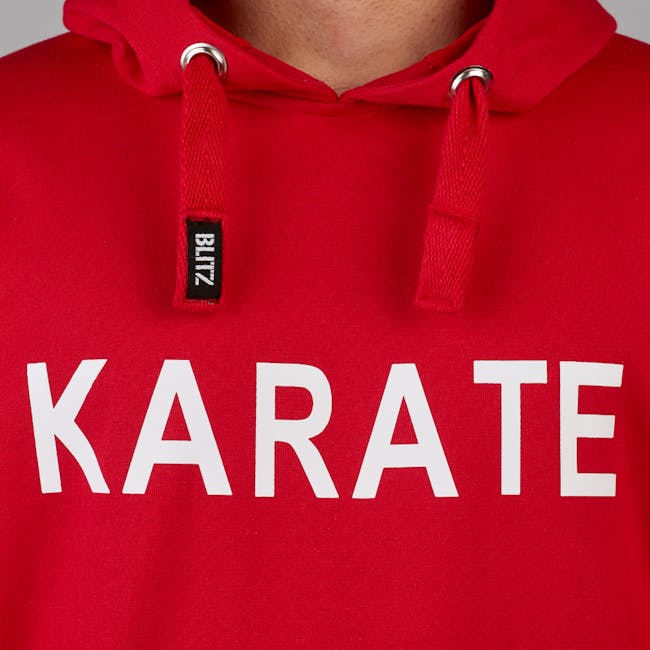 www.blitzsport.com
karate
A.m (all for military): top martial art you should learn if you want to. Karate self defense martial arts training defence moves protection should if islandeye credit join practicing. Karate blitz training