Are you ready to feel inspired? Let me introduce you to a remarkable woman who embodies determination, resilience, and true fighting spirit. Her name is Aneta Meskauskiene, and she is a Kyokushin Karate champion who simply refuses to give up!
The Journey of a Real Girl
In a world where many might be quick to discourage or underestimate her, Aneta has defied all odds and carved a path of success in the male-dominated world of martial arts. Her story is a testament to the power of sheer will and unshakable passion.
From an early age, Aneta felt drawn to the world of martial arts. The intensity, discipline, and physicality of karate appealed to her, and she dove headfirst into her training.
Throughout her journey, Aneta faced numerous challenges and obstacles. However, instead of succumbing to defeat, she used each setback as an opportunity for growth. With unwavering determination, she pushed her limits and honed her skills, emerging stronger every time.
Today, Aneta stands proudly as a Kyokushin Karate champion, a role model for aspiring athletes around the globe. Her commitment to her craft and her unwavering dedication to self-improvement have made her one of the most respected figures in her field.
Falling in Love with Karate Moves
When you watch Aneta in action, it's impossible not to be captivated by the grace and precision of her karate moves. Each block, strike, and kick is executed flawlessly, a testament to countless hours of practice and relentless determination.
One of the most remarkable aspects of Aneta's journey is her ability to find joy in the process. While her achievements are undoubtedly impressive, it is the love for her craft that shines through and touches the hearts of those who witness her performances.
Perhaps what makes Aneta's story even more inspiring is the fact that she refuses to let stereotypes define her. Breaking the mold, she shows the world that gender is no barrier to success and that determination knows no boundaries.
But it's not just her incredible skill and dedication that make Aneta an inspiration. It's also the way she carries herself with humility and grace. Despite her numerous accolades, she remains grounded and always willing to lend a helping hand to those around her.
In a world where it's easy to get caught up in self-doubt or give in to the pressures of society, Aneta's story serves as a reminder that the power to overcome lies within each of us. If she can conquer her aspirations, what's stopping you from doing the same?
So next time you find yourself facing a challenge or feeling overwhelmed, remember Aneta Meskauskiene, the Kyokushin Karate champion who defied all odds. Be inspired by her story, and let it fuel your own journey towards greatness.
Remember, you are capable of achieving extraordinary things, and the only limitations that exist are the ones you place upon yourself. Embrace your true potential, follow your passion relentlessly, and never, ever give up. Success is within your reach, and your journey starts today!
If you are searching about Improve your kicks Taekwon Do & Karate training session | Karate you've visit to the right web. We have 9 Pics about Improve your kicks Taekwon Do & Karate training session | Karate like Karate Kicks: How to Improve Your Technique – Blitz Blog | Karate, Karate Kicks with Sensei Dave Paulus – Harpenden JKA and also Karate Kicks with Sensei Dave Paulus – Harpenden JKA. Here you go:
Improve Your Kicks Taekwon Do & Karate Training Session | Karate
www.pinterest.com
karate kicks taekwon
Karate Side Kick Stock Photo Free Download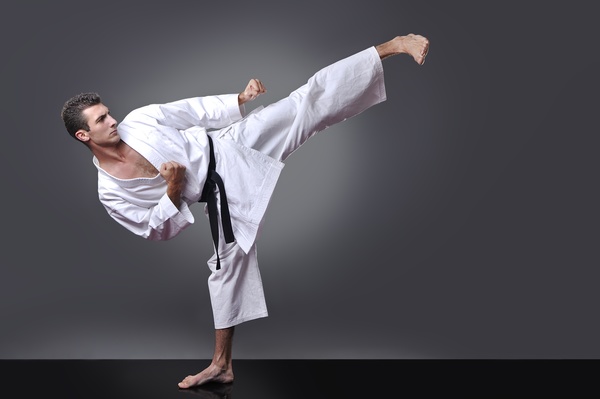 freedesignfile.com
karate kick side male belt doing martial men handsome young exercises bodyweight awesome format arts abigail good gb freedesignfile
Quadruple Kung-Fu Kick That Will Destroy You – Sick Chirpse
www.sickchirpse.com
karate kick fu kung fighting nurse bullying everybody quadruple martial india 2009 effective weapon stop most belt people destroy will
Karate Moves – A Guide To The Basic Blocks, Strikes, And Kicks – Sports
sportsaspire.com
karate moves kick kicks basic blocks strikes martial arts front guide practiced bit popular its most over
Karate Kicks With Sensei Dave Paulus – Harpenden JKA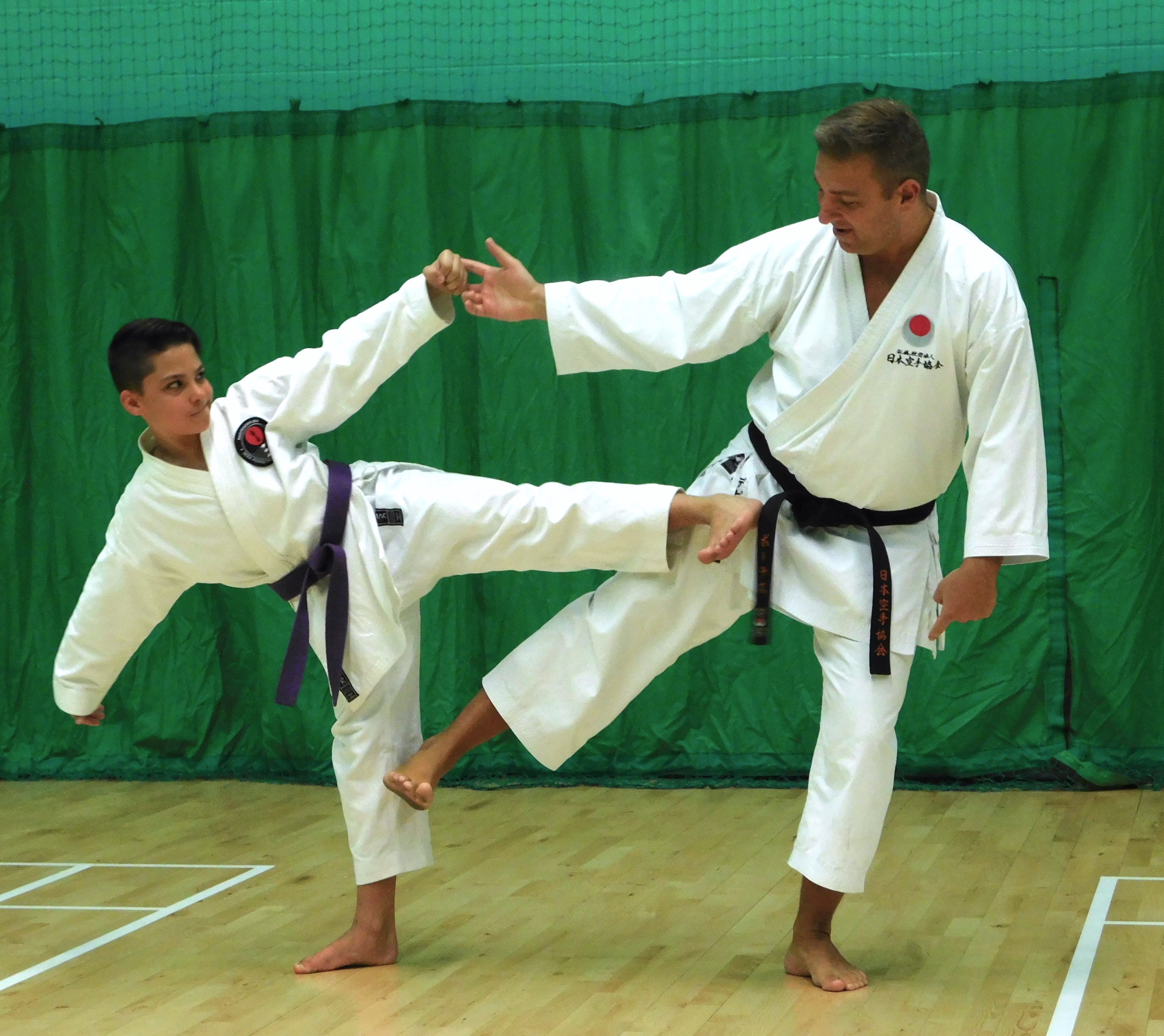 harpendenjka.com
paulus sensei
Karate Kicks: How To Improve Your Technique – Blitz Blog | Karate
www.pinterest.com
karate kicks blitzsport ambassadrices nouvelles
The Kyokushin Karate Champion Who Just Couldn't Give Up | Real Girl
www.realgirlsport.com
karate kyokushin couldn sessions
Karate Moves Kick – Self Defense
art-ofselfdefense.blogspot.com
karate kicks keri waza isshinryu kyokushin obsession
How To Understand Basic Karate: 10 Steps (with Pictures) – WikiHow
www.pinterest.com
karate basic kick martial wikihow moves understand step arts taekwondo steps jodan self bela diri defense pilih papan boxing
Improve your kicks taekwon do & karate training session. Karate kick side male belt doing martial men handsome young exercises bodyweight awesome format arts abigail good gb freedesignfile. Karate moves