JKA Karate Shotokan Berlin is known for its rigorous and disciplined training, attracting karate enthusiasts from all over the world. The club's dedication to the martial art is evident in the intensity and focus with which its members train. The training sessions, led by experienced instructors, push participants to their limits, fostering physical strength, mental resilience, and a deep respect for the art of karate.
Training at JKA Karate Shotokan Berlin
The training sessions at JKA Karate Shotokan Berlin are designed to cater to participants of all skill levels, from beginners to advanced practitioners. The instructors emphasize the importance of proper techniques and form, ensuring that students develop a strong foundation in the art.
Each training session begins with a warm-up, followed by a series of dynamic stretches to prevent injuries and improve flexibility. Students then engage in a variety of activities, including kihon (basic techniques), kata (forms), and kumite (sparring).
Kata and Kumite
Kata is a series of pre-determined movements performed in a specific sequence. It is often compared to a dance, as practitioners strive for grace, coordination, and precision. At JKA Karate Shotokan Berlin, various kata forms are taught, ranging from beginner to advanced levels. Students are encouraged to practice kata regularly, as it helps develop muscle memory and a deeper understanding of the art.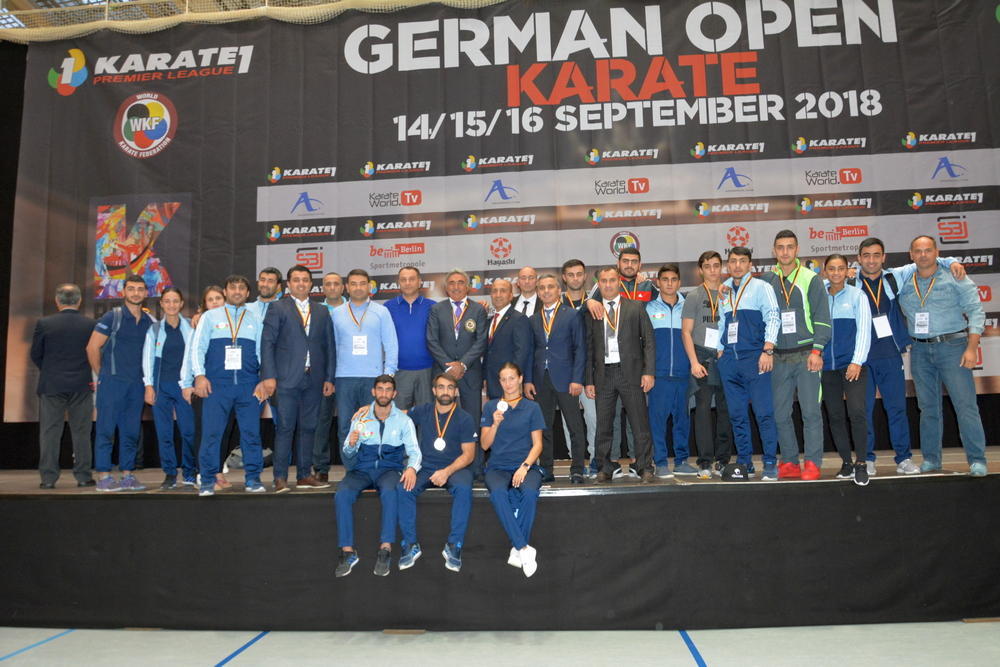 In addition to kata, training at JKA Karate Shotokan Berlin also focuses on kumite, which involves controlled sparring with fellow students. Kumite allows practitioners to put their skills and techniques into practice in a dynamic and competitive environment. Safety is always prioritized, with instructors closely monitoring and guiding the sparring sessions.
A Community of Dedicated Practitioners
JKA Karate Shotokan Berlin fosters a strong sense of community among its practitioners. Regular events, such as seminars and tournaments, provide opportunities for students to engage with fellow karate enthusiasts and learn from experienced instructors from around the world.
Discipline, respect, and perseverance are key values instilled in the students of JKA Karate Shotokan Berlin. These qualities not only contribute to their growth as martial artists but also translate into various aspects of their lives. The mental and physical discipline gained through karate training helps students excel academically, professionally, and personally.
Whether you are a beginner looking to explore the art of karate or an advanced practitioner seeking to enhance your skills, JKA Karate Shotokan Berlin offers an enriching and fulfilling experience. Join the club and embark on a lifelong journey of self-improvement and personal growth.
Images:
JKA Karate Shotokan Berlin Training
Source: shotokan-berlin.de
National karate fighters grab medals in Berlin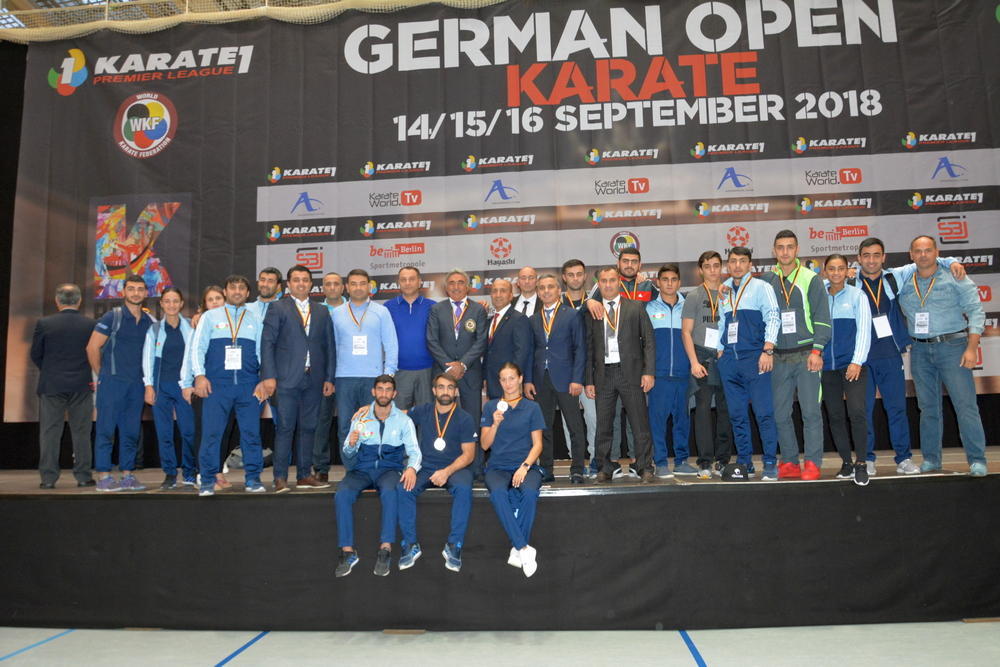 Source: azernews.az
Disclaimer: The information provided in this post is based on publicly available data and does not reflect the endorsement or opinion of the author. Please contact the respective sources for any additional information or inquiries.
If you are searching about JKA Shotokan Karate Training Berlin Shotokan Kyokai Berlin you've visit to the right place. We have 9 Pics about JKA Shotokan Karate Training Berlin Shotokan Kyokai Berlin like JKA Karate Jugendtraining_Berlin_Mitte | Shotokan Kyokai Berlin, JKA Shotokan Karate Berlin: English | Shotokan Kyokai Berlin and also JKA Karate Jugendtraining_Berlin_Mitte | Shotokan Kyokai Berlin. Read more:
JKA Shotokan Karate Training Berlin Shotokan Kyokai Berlin
www.shotokan-berlin.de
jka
National Karate Fighters Grab Medals In Berlin [PHOTO]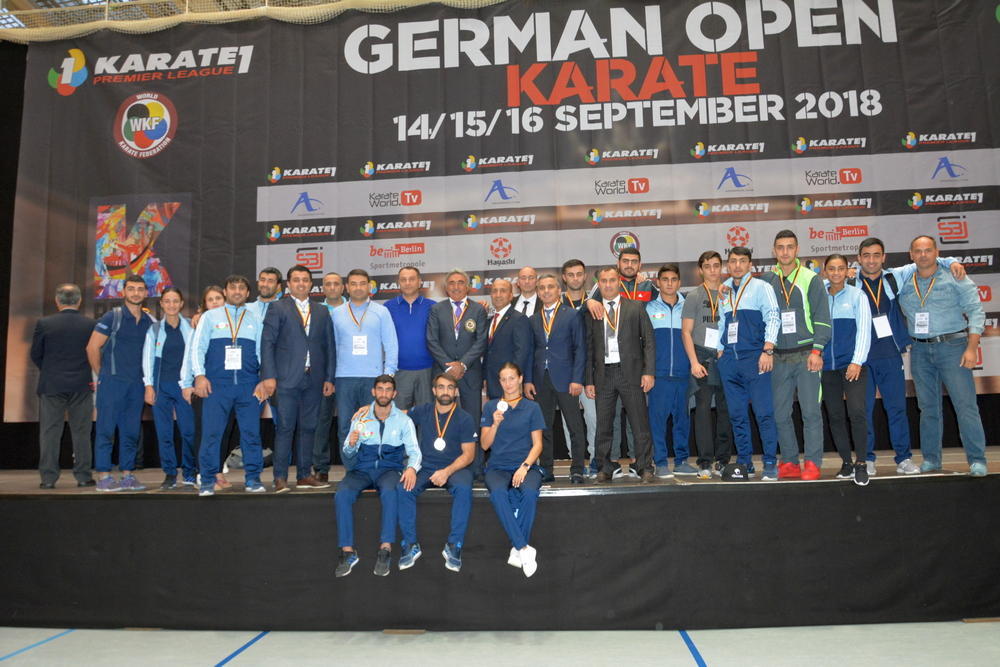 www.azernews.az
Sinnvolles Und Effektives Karate Training In Berlin – Kinderkalender
www.kinder-kalender.de
effektives sinnvolles karate
JKA Karate Jugendtraining_Berlin_Mitte | Shotokan Kyokai Berlin
www.shotokan-berlin.de
jka jugendtraining mitte shotokan
Training_JKA_Karate_Berlin_Mitte_Metropolitan_School_03 | Shotokan
www.shotokan-berlin.de
berlin karate jka mitte
National Karate Fighters Grab Medals In Berlin [PHOTO]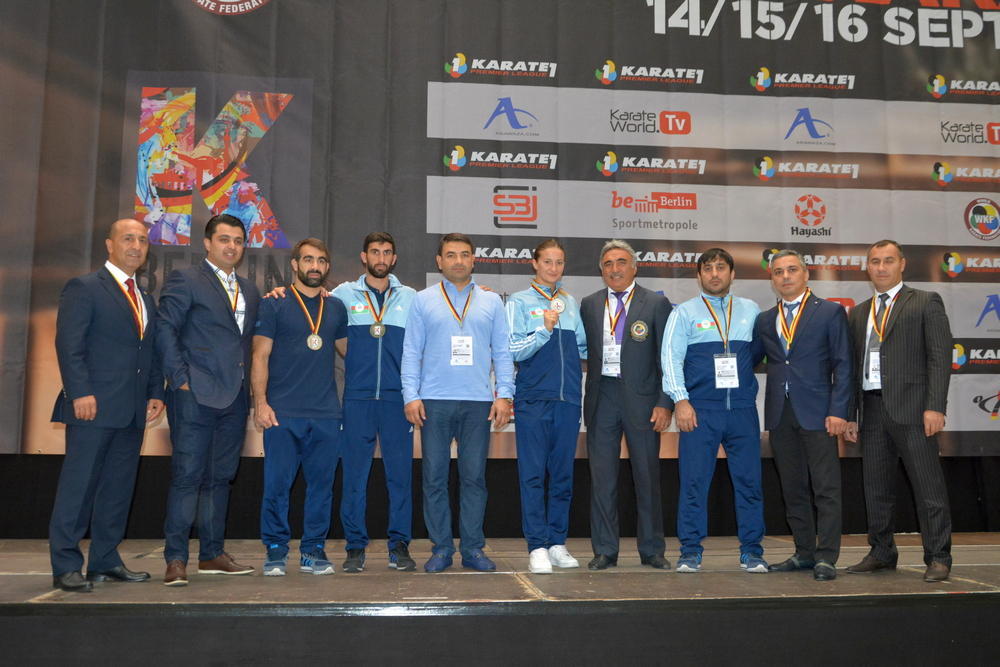 www.azernews.az
karate berlin fighters grab medals national naila
THE BEST 10 Karate In Berlin, Germany – Last Updated August 2021 – Yelp
www.yelp.com
karate berlin
JKA Karate Shotokan Berlin Training | Shotokan Kyokai Berlin
www.shotokan-berlin.de
shotokan karate uke jka soto kyokai
JKA Shotokan Karate Berlin: English | Shotokan Kyokai Berlin
www.shotokan-berlin.de
berlin karate english training tokyo seto sensei shotokan schedule meguro once japan club visit
Jka karate jugendtraining_berlin_mitte. National karate fighters grab medals in berlin [photo]. National karate fighters grab medals in berlin [photo]