Hey there! Are you looking for ways to stay active and energized at home? Look no further because I've got a Karate Routine just for you! And guess what? No prior experience is necessary! So roll out your yoga mat and let's get started!
Karate Routine for Home Practice!
Starting off with some warm-up exercises is always a good idea to get your blood flowing. Begin with a quick jog in place or some jumping jacks to raise your heart rate and loosen up those muscles.
Once you're warmed up, let's move on to some basic Karate punches. Stand with your feet shoulder-width apart, extend your left arm forward, and punch with a straight arm using your knuckles. Alternate between left and right punches, focusing on your form and breathing deeply with each strike.
Next up, it's time to work on our kicks! Start with a front kick by lifting your knee towards your chest and extending your leg forward with force. Practice on both sides, then move on to side kicks and roundhouse kicks. Remember to keep your core engaged and maintain balance throughout.
Now that you've mastered some basic Karate moves, let's focus on building up your energy levels. Incorporate exercises that promote a sense of calm and relaxation, such as deep stretches and yoga poses. This will not only enhance your physical well-being but also help you cultivate mental clarity.
Aikido is another martial art that emphasizes energy training. It focuses on redirecting an opponent's energy rather than blocking or striking back. If you're interested in exploring this art form, find a local Aikido class or check out some online tutorials to learn the basics.
Maintaining your energy levels throughout the day is crucial, especially during these challenging times. Make sure you're fueling your body with nutritious meals and snacks. Incorporate plenty of fruits, vegetables, and lean proteins into your diet to sustain your energy levels.
Additionally, don't forget to stay hydrated! Drinking enough water helps your body function optimally and keeps you alert and focused. Aim to consume at least 8 glasses of water each day, and if you find plain water boring, try infusing it with slices of lemon, cucumber, or mint for a refreshing twist.
In conclusion, staying active and energized at home doesn't have to be boring. With a Karate Routine and some energy training exercises, you can elevate your fitness levels and boost your overall well-being. So put on your favorite workout gear, turn up the music, and let's kick-start your fitness journey today!
If you are looking for Karate Workout | Selectsoft you've visit to the right page. We have 9 Pics about Karate Workout | Selectsoft like Ryu, Level V. Martial arts combinations require balance, speed, File:JJS Karate Kids on Training.jpg – Wikimedia Commons and also Ryu, Level V. Martial arts combinations require balance, speed. Here you go:
Karate Workout | Selectsoft
www2.selectsoft.com
karate workout selectsoft screenshots www2
Ryu, Level V. Martial Arts Combinations Require Balance, Speed
www.pinterest.pt
File:JJS Karate Kids On Training.jpg – Wikimedia Commons
commons.wikimedia.org
karate kids training jjs file children baguio tourney commons wikimedia wikipedia cataluña toto causing
Training Exercises: Karate Training Exercises Pdf
trainingexercisesigizara.blogspot.com
stretches jiu jitsu execute taekwondo sparring shaolin kenpo judo knockout consciously intergalactic shen chun kyokushin marcial periodization lachlan james
INTERMEDIATE LEVEL KARATEFIT PROGRAM | Karate Training, Karate Training
www.pinterest.com
karate
Karate Training APK For Android Download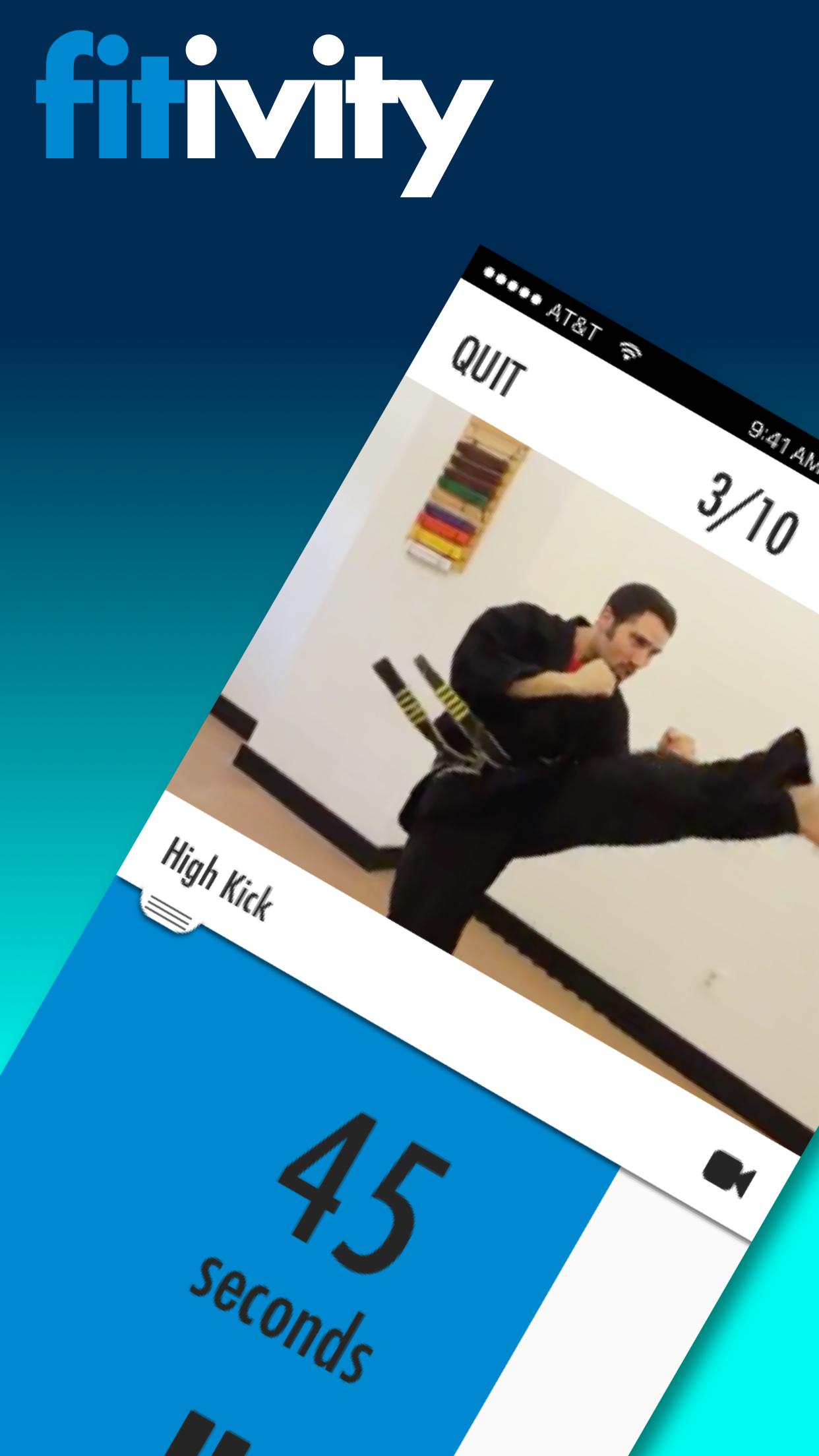 apkpure.com
karate training apkpure upgrade fast internet app using data
Karate Workout: Basic Combinations – YouTube
www.youtube.com
karate
Karate Routine For Home Practice! – YouTube
www.youtube.com
23 Best Images About Energy Training On Pinterest | Massage, Aikido And
www.pinterest.com
karate stances martial arts training moves techniques kyokushin shotokan combat styles names kata ryu goju kempo basic aikido technique tecnicas
Intermediate level karatefit program. Karate workout selectsoft screenshots www2. File:jjs karate kids on training.jpg