High-Quality Black WTF ITF MOOTO Taekwondo Belt – Your Symbol of Excellence in Martial Arts
Achieving Greatness: The Journey to a Black Belt in Taekwondo
Are you ready to embark on an incredible journey of self-discovery and mastery? Taekwondo, a dynamic and empowering martial art form, offers you just that opportunity. This ancient Korean martial art has captured the hearts of millions around the world, providing not just physical fitness but also a pathway to personal growth and development. One of the ultimate goals in Taekwondo is to achieve the prestigious Black Belt, a symbol of dedication, skill, discipline, and excellence.
Embarking on the journey to earn your Black Belt in Taekwondo requires commitment, perseverance, and a strong mindset. It is not a path for the faint-hearted but rather for those who are willing to push their limits, both physically and mentally.
The Road Less Traveled
The path to a Black Belt is not a sprint; it is a marathon. It requires consistent training, dedication, and unwavering determination. Taekwondo practitioners start their journey as white belts, symbolizing purity and innocence. With each level of progression, they gain new skills, knowledge, and self-confidence.
As you progress through the ranks, the color of your belt changes, reflecting your growth and development in Taekwondo. From white to yellow, orange, green, blue, purple, brown, and finally, the coveted Black Belt – each belt represents a significant milestone in your journey.
The Essence of a Black Belt
The Black Belt represents the pinnacle of achievement in Taekwondo. It is a testament to the countless hours of practice, sweat, and determination you have poured into your training. It signifies not just technical skill but also character, integrity, and self-discipline.
When you wear a Black Belt, you embody the values and principles of Taekwondo both inside and outside the training hall. You become a role model, an inspiration for others, and a beacon of hope for the community.
Time and Patience: How Long Does It Take to Get a Black Belt in Taekwondo?
Now, you might be wondering how long it takes to achieve the highly respected Black Belt in Taekwondo. The truth is, there is no fixed timeline or set number of years. The journey to a Black Belt is highly individual and depends on various factors such as:
1. Dedication and Consistency: The more you commit yourself to regular training and practice, the faster you progress. Consistency is key to mastering the techniques and forms of Taekwondo.
2. Physical Fitness: Physical fitness plays a crucial role in your journey. Regular exercise, strength training, and conditioning will improve your overall performance and speed up your progress.
3. Technical Proficiency: Taekwondo consists of a wide range of techniques, forms, and patterns. Mastering these skills requires time, patience, and a keen eye for detail.
4. Effort and Determination: Your attitude and mindset are vital in achieving your goals. Showing a strong work ethic, discipline, and perseverance will undoubtedly accelerate your progress.
While it is difficult to put an exact timeframe, on average, it takes several years of consistent training and dedication to reach the Black Belt level. This ensures that you have built a solid foundation, honed your skills, and developed the mental fortitude required for the advanced techniques and responsibilities of a Black Belt.
Embrace the Journey, Embrace the Spirit
The journey to a Black Belt in Taekwondo is not solely about the destination. It is about embracing the process, the lessons learned, and the personal growth that comes with it. It is a path that pushes you to discover your inner strength, resilience, and determination.
As you advance through each belt level, you will encounter challenges, setbacks, and moments of self-doubt. However, it is during these times that you must tap into the indomitable spirit within you, which Taekwondo cultivates.
Remember, a Black Belt is not just a piece of fabric; it is a symbol of your journey, your triumphs, and your commitment to becoming the best version of yourself. So, train hard, believe in yourself, and strive for excellence. The rewards that await you extend far beyond the physical realm. They encompass personal transformation, empowerment, and the lifelong benefits of a martial art deeply rooted in tradition and culture.
If you are searching about Which Black Belt Takes the Longest Time to Achieve? – The MMA Guru you've visit to the right web. We have 9 Pictures about Which Black Belt Takes the Longest Time to Achieve? – The MMA Guru like Black Taekwondo Belt – Embroidered, Kwon – DragonSports.eu, What Are The Taekwondo Black Belt Levels? – Tae Kwon Do Nation and also High quilty black WTF ITF MOOTO taekwondo belt Embroidery cotton belt. Read more:
Which Black Belt Takes The Longest Time To Achieve? – The MMA Guru
themmaguru.com
belt taekwondo takes which does time kwon tae longest long take years degree achieve
Taekwondo Belt Black, 4 Cm With Embroidery – JAP Sports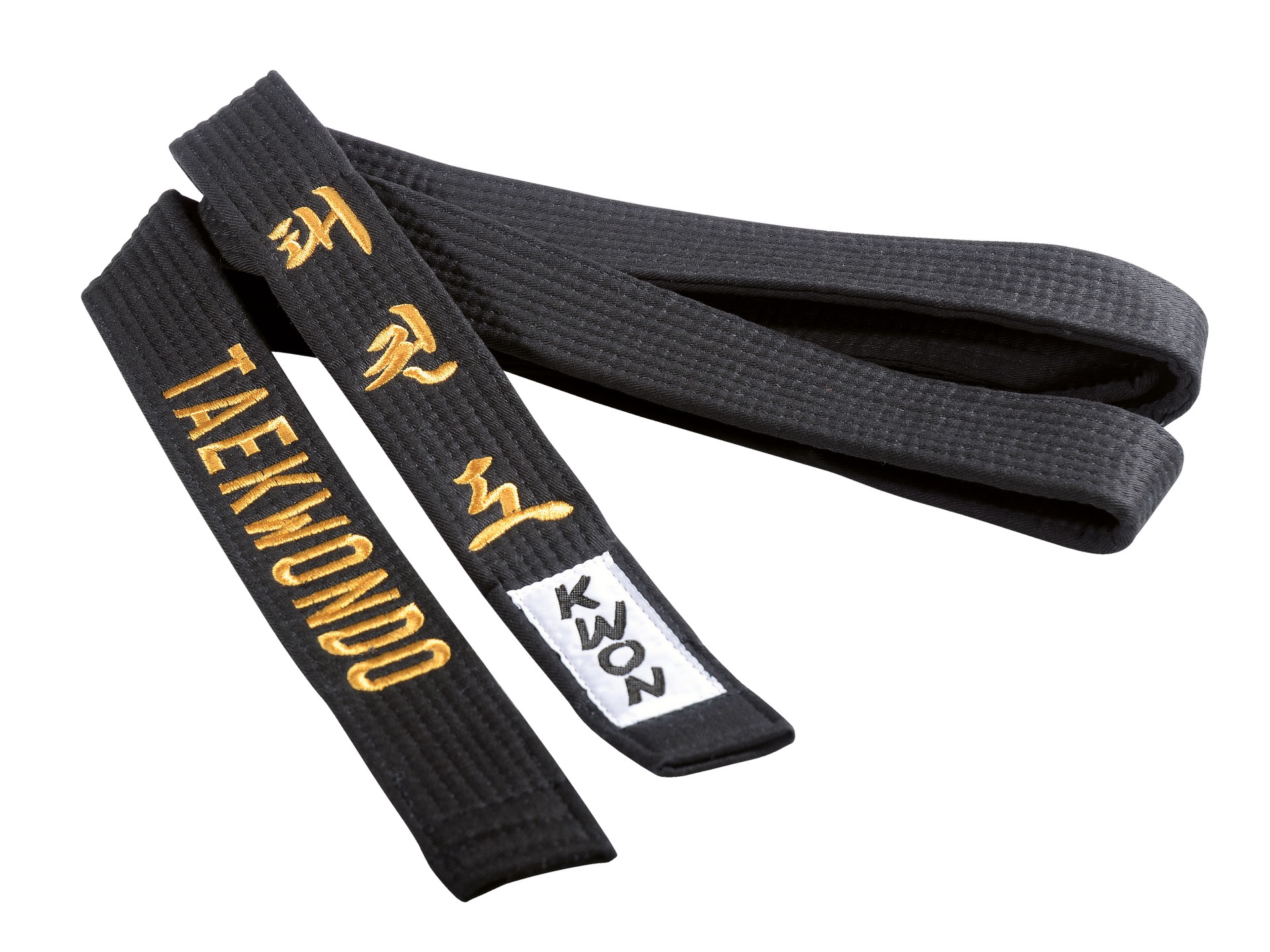 japsports.ie
taekwondo
Taekwondo Black Belt Levels | Jalnawala
jalnawala.com
belt karate taekwondo levels martial wallpapers arts balls write train steel heart family wallpaperaccess
Free Shipping WTF ITF Mooto Taekwondo Belt Black Embroidery Belt
www.aliexpress.com
taekwondo belt embroidery itf wtf embroidered mooto genuine shipping
What Are The Taekwondo Black Belt Levels? – Tae Kwon Do Nation
www.taekwondonation.com
belt levels taekwondo kwon tae degree karate 1st belts martial arts united
How Long Does It Take To Get A Black Belt In Taekwondo?
tkdaction.blogspot.com
taekwondo belt tang soo karate tusah sooc kick
High Quilty Black WTF ITF MOOTO Taekwondo Belt Embroidery Cotton Belt
www.aliexpress.com
belt taekwondo embroidery mooto itf wtf embroidered quilty cotton custom high korean
Black Taekwondo Belt – Embroidered, Kwon – DragonSports.eu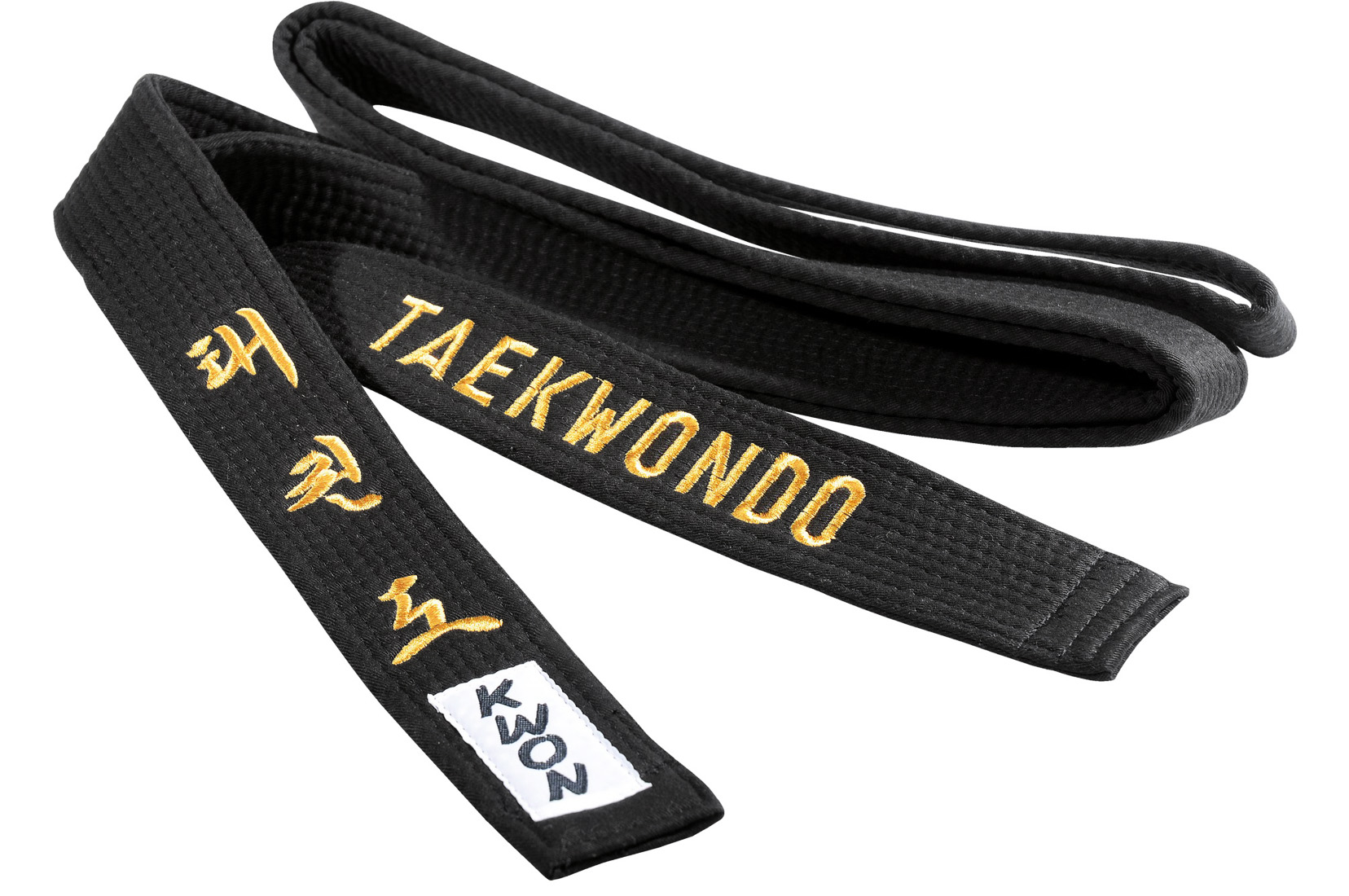 www.dragonsports.eu
belt kwon taekwondo embroidered tkd dobok dragonsports eu cm incl tax price
Black Belt – Pesquisa Google | Каратэ
www.pinterest.co.uk
taekwondo
High quilty black wtf itf mooto taekwondo belt embroidery cotton belt. Taekwondo belt tang soo karate tusah sooc kick. Belt kwon taekwondo embroidered tkd dobok dragonsports eu cm incl tax price