Hey there, fellow martial arts enthusiasts! Today, I want to dive into the fascinating world of Muay Thai, also known as "The Art of Eight Limbs." Whether you're a seasoned practitioner or just starting out, we all have questions about this incredible combat sport. So, let's kick things off!
Understanding Muay Thai Belt Ranking System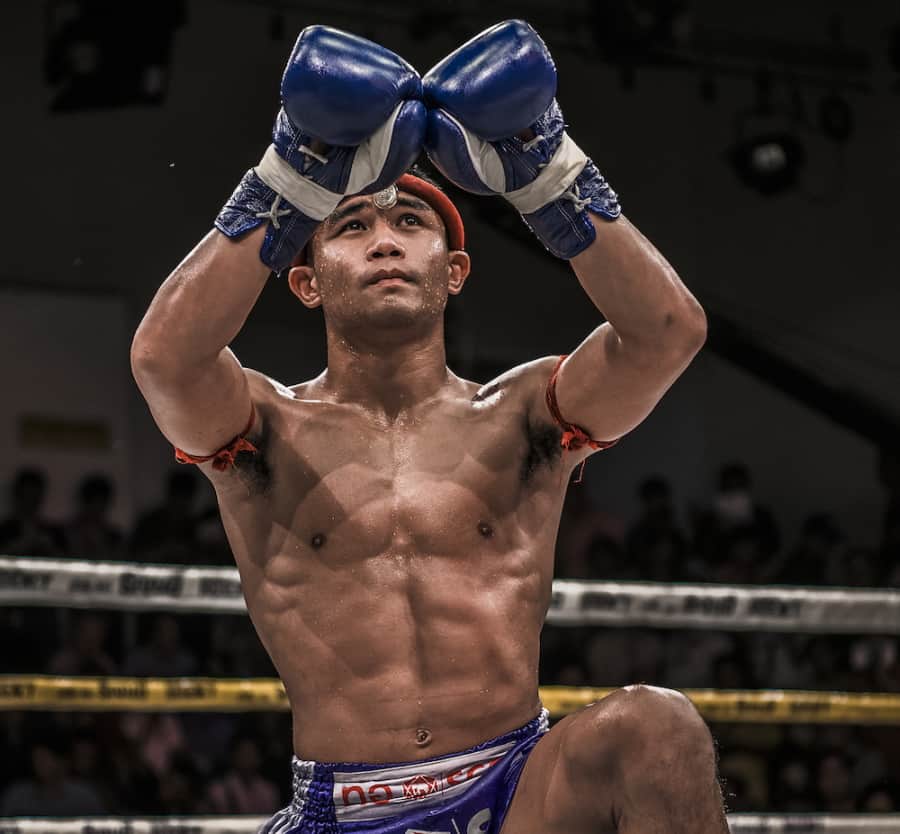 If you're coming from a traditional martial arts background, you might be wondering, "Is there a belt ranking system in Muay Thai?" The answer might surprise you! In Muay Thai, there's no formalized belt system like you would find in disciplines like Karate or Taekwondo. Instead, the focus is on practical skills and real-life combat scenarios.
However, that doesn't mean that there isn't a way to measure progress and recognize skill levels in Muay Thai. Many gyms and trainers have established their own systems to acknowledge a student's growth and expertise. Typically, these systems involve various levels, such as beginner, intermediate, and advanced, often denoted by the color of the armband worn during training.
The Journey to Becoming a Black Belt
Unlike the traditional black belt attained after years of training in systems like Karate or Judo, being a "black belt" in Muay Thai means something entirely different. In this case, a black armband signifies a person who has reached a high level of skill and expertise in the art of Muay Thai.
The true mastery of the sport is not measured by the color of your armband but rather by your technique, fluidity, ring experience, and ability to apply the techniques effectively in combat. It takes years of dedication, countless hours of training, and a deep understanding of the ancient martial art to earn this prestigious title.
While the black belt might not be a universally recognized system in Muay Thai, it serves as a valuable measure of a fighter's commitment and determination to excel in their craft. It's a symbol of respect earned through blood, sweat, and tears.
The Essence of Muay Thai
Muay Thai is much more than just a combat sport; it's a way of life that encompasses cultural values, discipline, and mental fortitude. From its origins in ancient Thailand to its modern-day popularity around the globe, Muay Thai has captivated countless individuals with its beauty, grace, and raw power.
Through intricate techniques like the devastating roundhouse kicks, powerful knee strikes, and precise elbow strikes, practitioners of Muay Thai develop physical strength, agility, and endurance. Yet, this martial art is not solely about physicality; it also nurtures mental clarity, focus, and respect.
Moreover, Muay Thai teaches athletes to maintain a balance between offensive and defensive strategies, emphasizing the importance of timing, footwork, and strategic thinking. It's a breathtaking display of skill, technique, and unwavering determination.
So, whether you're contemplating starting your Muay Thai journey or are already immersed in the world of eight limbs, remember that this art form goes far beyond belts or armbands. It's about continuous growth, self-improvement, and embracing the true spirit of Muay Thai.
Now, go out there, embrace the sweat, and unleash your inner warrior!
If you are searching about How to Get Good at Muay Thai: Strikes and Combinations – Black Belt you've visit to the right page. We have 9 Pictures about How to Get Good at Muay Thai: Strikes and Combinations – Black Belt like Martial Arts: Muay Thai Kickboxing Black Belt in Doral, How to Get Good at Muay Thai: Strikes and Combinations – Black Belt and also Muay Thai Black Belt. Here it is:
How To Get Good At Muay Thai: Strikes And Combinations – Black Belt
blackbeltmag.com
muay thai strikes
Muay Thai — Black Belt USA
www.blackbeltusa.net
muay
Can You Get A Black Belt In Kickboxing – Belt Poster
beltposter.blogspot.com
kickboxing muay doral
A Black Belt In Muay Thai? Is There A Belt Ranking System? – Little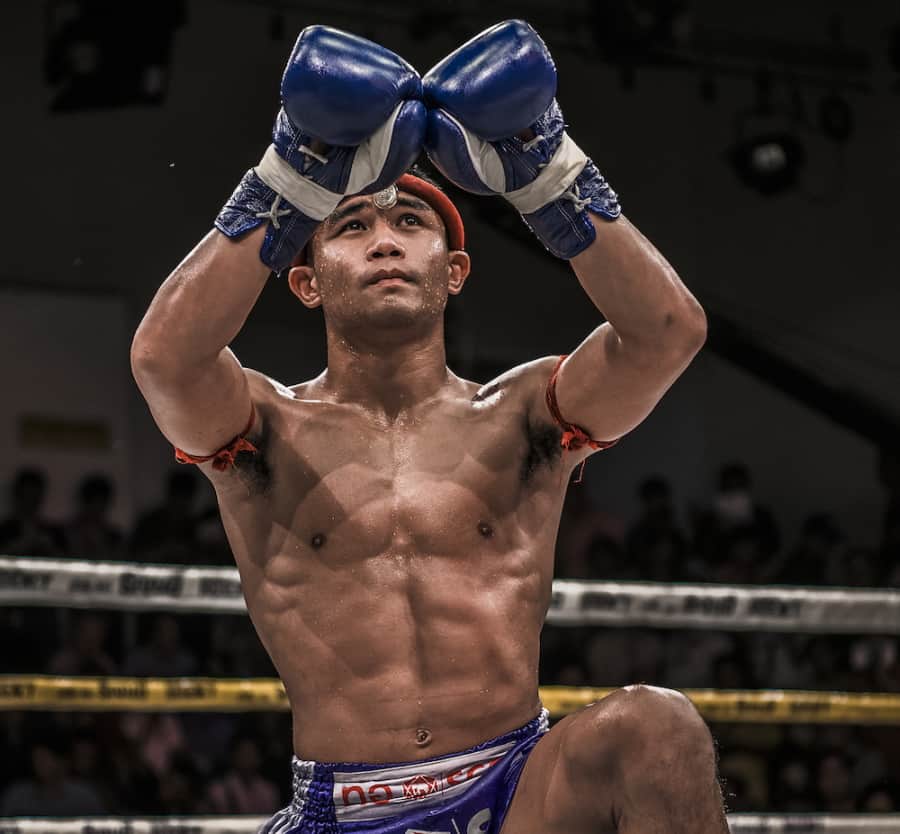 littleninjaparenting.com
muay
Does Muay Thai Have A Belt System? – Fightrr – A Martial Arts Site
fightrr.com
muay
IMG_7897
thefinalforty.com
kickboxing belt thai muay miles officially
A Black Belt In Muay Thai? Is There A Belt Ranking System? – Little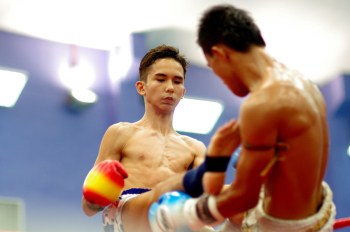 littleninjaparenting.com
muay muaythai boxen bandagem latihan nih lemak bakar rekomendasi kece merahputih dokus reportagen littleninjaparenting
Martial Arts: Muay Thai Kickboxing Black Belt In Doral
martialartsandfitness.typepad.com
belt muay thai doral kickboxing martial arts anta typepad
Muay Thai Black Belt
www.onyxmma.com
muay
Muay thai strikes. Does muay thai have a belt system? – fightrr – a martial arts site. Kickboxing belt thai muay miles officially