Being a Black Belt in martial arts is an esteemed accomplishment that embodies skill, discipline, and dedication. It represents the pinnacle of achievement and is a testament to one's commitment to the art form. The journey to becoming a Black Belt is not an easy one, requiring years of training, perseverance, and personal growth.
The Path to Black Belt
Students who embark on the martial arts journey often start as white belts, symbolizing a blank canvas. They possess little knowledge and experience in the art form. As they progress through the ranks, they acquire new skills, techniques, and knowledge that build the foundation for their journey towards earning a Black Belt.
Each belt represents a significant milestone, and as students advance, they face new challenges and opportunities for growth. The progression typically includes belts of different colors, such as yellow, orange, green, blue, brown, and finally, the coveted Black Belt.
The Meaning of the Black Belt
A Black Belt signifies the mastery of fundamental techniques and a deep understanding of the martial art. It represents not only physical strength but also mental fortitude, discipline, and perseverance. Black Belts are expected to exhibit exceptional skill, self-control, and respect, both inside and outside of the dojo.
Furthermore, the Black Belt symbolizes the beginning of a new phase in a martial artist's journey. It is a lifelong commitment to continual learning and self-improvement. The rank of Black Belt is not the end goal; instead, it signifies the start of a higher level of responsibility and leadership within the martial arts community.
Personal Growth and Character Development
Beyond the physical techniques, the journey towards a Black Belt fosters personal growth and character development. Martial arts teach valuable life skills, such as discipline, perseverance, humility, and respect. These qualities extend beyond the dojo and positively impact all areas of a practitioner's life.
As students progress towards earning their Black Belt, they learn to overcome obstacles and push through mental and physical barriers. They develop mental resilience, determination, and a strong work ethic. The Black Belt journey instills confidence and a belief in one's abilities, empowering individuals to face challenges with courage and composure.
The Role of Instructors and Training
The role of instructors and training in martial arts cannot be overstated. Instructors guide students throughout their journey, offering support, encouragement, and guidance. They impart not only technical knowledge but also valuable life lessons and principles.
Instructors inspire and motivate students to strive for excellence, helping them tap into their full potential. They create a supportive and nurturing environment where students can challenge themselves and grow. The training itself is rigorous, demanding both physical stamina and mental focus.
Conclusion
Earning a Black Belt is a significant achievement and represents the culmination of years of hard work and dedication. It signifies technical mastery, personal growth, and a commitment to lifelong learning. Beyond the physical techniques, becoming a Black Belt cultivates essential life skills and values.
The journey towards Black Belt is not without its challenges, but it is a transformational experience that shapes individuals into disciplined, confident, and resilient individuals. Whether it is in the dojo or in everyday life, the lessons learned on the path to a Black Belt continue to have a positive impact for years to come.
If you are searching about What does it mean to be a Black Belt? | Martial arts women, Black belt you've came to the right web. We have 9 Pics about What does it mean to be a Black Belt? | Martial arts women, Black belt like The Origin of the Color Belt Scheme in Martial Arts, About Arizona Martial Arts, Schools, Instructors, Styles and Classes and also The Origin of the Color Belt Scheme in Martial Arts. Here it is:
What Does It Mean To Be A Black Belt? | Martial Arts Women, Black Belt
www.pinterest.com
Karate Black Belt PNG Transparent Karate Black Belt.PNG Images. | PlusPNG
pluspng.com
belt karate arts martial pluspng
What Is A Black Belt? Initiation In The Martial Arts | Tom Swiss
www.patheos.com
belt martial arts karate taekwondo tie initiation meaning master judo fb choose board
The Origin Of The Color Belt Scheme In Martial Arts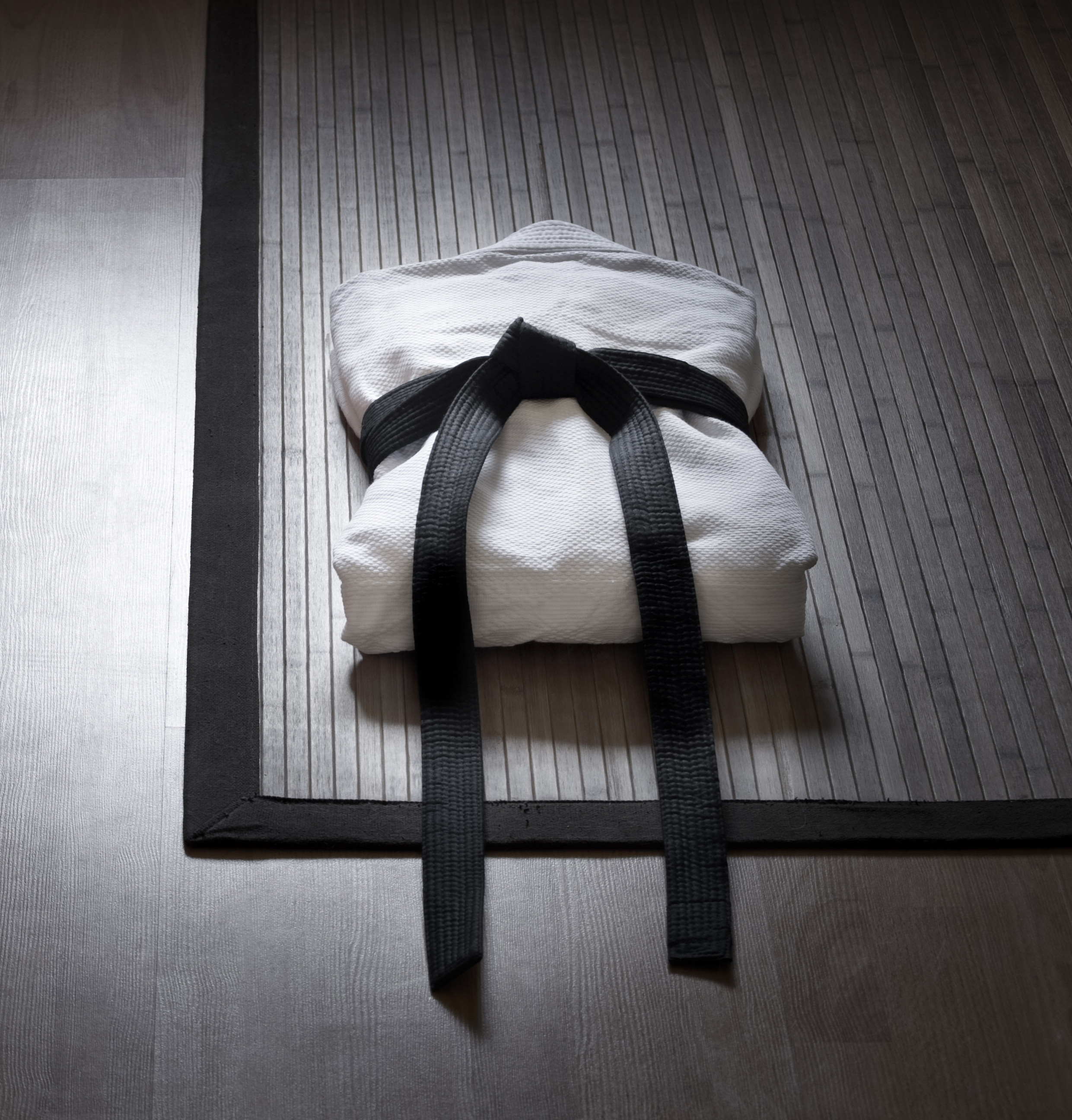 www.todayifoundout.com
martial arts belt taekwondo belts color wallpapers origin wallpaper scheme blackbelt colors wallpaperaccess
Black Belt Corner | Hayabusa Martial Arts
hayabusamartialarts.com
belt clipart clip taekwondo belts cliparts blackbelt karate martial arts silhouette degree library class logo gif fashion green 1st clipground
Martial Arts Black Belt For Sale| 98 Ads For Used Martial Arts Black Belts
www.used.forsale
martial alerted
Martial Arts Black Belt – SADLER & Company, Inc.
www.sadlerco.com
menor 12min disciplina sportangebote kampfsport instructors judo brinkum jahn
Mastering Martial Arts – Not Levels, But A Circle
hammerheadma.com
martial mastering
About Arizona Martial Arts, Schools, Instructors, Styles And Classes
karatearizona.blogspot.com
belt martial arizona arts belts highest yudansha earning instructors classes schools styles
Martial alerted. What is a black belt? initiation in the martial arts. What does it mean to be a black belt?