Once you've completed your different colored belt gradings, and you've reached the pinnacle of martial arts expertise, it's time to celebrate your achievements and embrace the prestigious Black Belt rank. This is a significant milestone in your journey, representing not only your mastery of the techniques but also your commitment, discipline, and perseverance. The Black Belt is a symbol of excellence, a testament to your dedication, and a reminder of the countless hours you have spent honing your skills.
Embracing the Black Belt Journey
The journey to the Black Belt is often described as a marathon rather than a sprint. Every step of the way, you have faced challenges and overcome obstacles that have tested your physical and mental strength. From the early days of learning basic techniques to perfecting advanced forms and sparring, each belt color has marked a new level of accomplishment.
With the Black Belt, however, the journey doesn't end. In fact, it's just the beginning of a new chapter in your martial arts career. The pursuit of excellence continues as you strive to refine your techniques, explore new styles, and inspire others around you.
Mastering the Art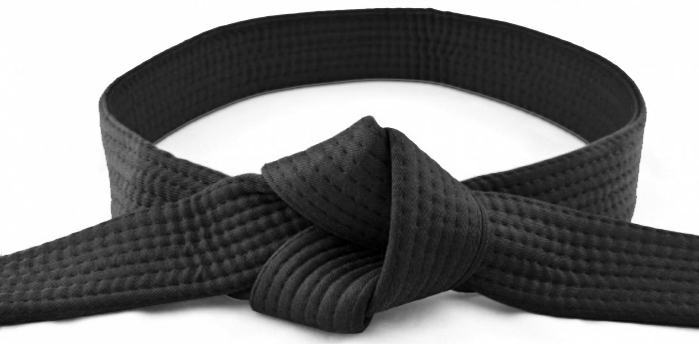 Earning a Black Belt represents an immense amount of skill, knowledge, and experience. It is a symbol of mastery and an acknowledgment of the years of dedication you have invested in your training. At this level, you possess a deep understanding of the martial arts principles, as well as the ability to apply them instinctively.
To maintain your Black Belt status, it is crucial to continue practicing and refining your techniques. Regular training sessions, sparring sessions, and attending workshops or seminars will help you enhance your skills and stay up-to-date with the latest developments in your martial art discipline.
Embodying the Spirit of Martial Arts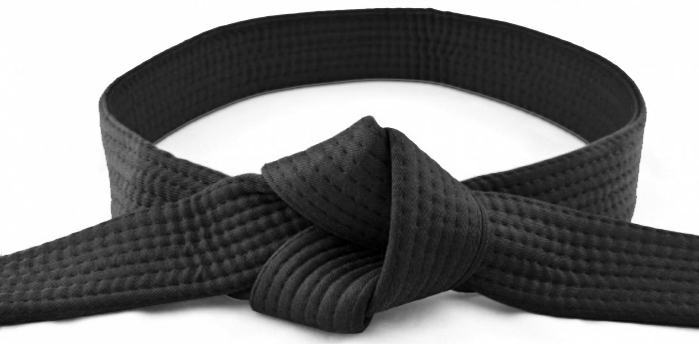 The Black Belt also carries a deep philosophical meaning. It signifies the embodiment of the martial arts values such as respect, discipline, humility, and self-control. As a Black Belt holder, you are expected to be a role model, both inside and outside of the dojo.
By living according to the principles of martial arts, you can make a positive impact on those around you. Whether it's through teaching, mentoring, or simply leading by example, you have the opportunity to inspire others to embark on their martial arts journey and help them achieve their goals.
The Black Belt Community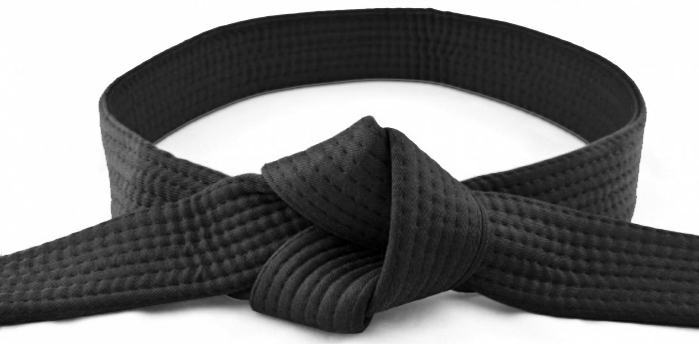 When you earn your Black Belt, you join a community of highly skilled martial artists who share a common passion for the discipline. This community becomes a valuable support system, where you can exchange knowledge, gain new insights, and collaborate with like-minded individuals.
Participating in Black Belt seminars, camps, and tournaments allows you to connect with fellow Black Belts from different styles and backgrounds. These events provide opportunities for growth, networking, and the chance to challenge yourself against other highly skilled practitioners.
Achieving Greatness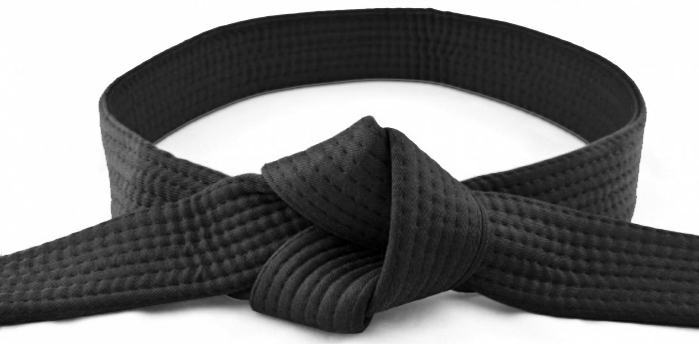 Earning a Black Belt is a remarkable achievement, symbolizing your journey from a beginner to a highly skilled martial artist. It signifies your commitment, perseverance, and passion for the art form. The Black Belt is not the end goal; rather, it is a stepping stone towards continuous growth and self-improvement.
So, embrace the honor that comes with being a Black Belt and wear it proudly. Remember, the journey is ongoing, and there is always more to learn and discover. Congratulations on reaching this significant milestone – your Black Belt is a testament to your dedication, skill, and unwavering spirit!
If you are looking for Black Belt Gradings you've visit to the right place. We have 9 Images about Black Belt Gradings like The Journey of Hapkido ~ How Long Will It Take Me to get My Black Belt, Once you've completed your different coloured belt gradeings, and you and also Once you've completed your different coloured belt gradeings, and you. Here you go:
Black Belt Gradings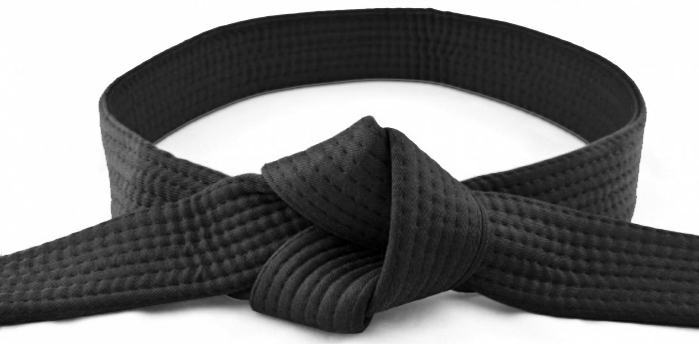 www.malverntaekwondo.co.uk
belt karate sigma six fu kung blackbelt knot training sealfit belts earn kenpo grading aikido martial arts degree long emotional
The Journey Of Hapkido ~ How Long Will It Take Me To Get My Black Belt
www.totalselfdefence.com.au
belt taekwondo belts 5th dan hapkido degree order 1st tkd journey take long will years year wait month when register
Once You've Completed Your Different Coloured Belt Gradeings, And You
www.pinterest.com
simbol ceinture martiaux karaté
Taekwondo Black Belt Forms 1st-7th Dan – YouTube
www.youtube.com
taekwondo forms belt dan 1st
Black Belt Dan Certificate #5002001
kwonusa.com
belt certificate dan certificates martial arts
Dan Grade Promotions – March 2016 – British Judo
www.britishjudo.org.uk
dan grade belt promotions february judo britishjudo
My 5th Dan Belt | Martial Arts, Martial, Life Art
www.pinterest.com
martial dan arts 5th belt
1st Dan- Black Belt | Black Belt, Tang Soo Do, Martial Arts
www.pinterest.com
ITF Dobok. Black Belt. Ribbed
fujimae.com
itf dobok taekwon ribbed fujimae
Belt certificate dan certificates martial arts. Once you've completed your different coloured belt gradeings, and you. Dan grade promotions